WINDOW TREATMENTS
Enhance your windows with our stunning selection of window treatments from Endwell Rug & Floor in Endicott and Oneonta, NY.
PICKING THE PERFECT WINDOW TREATMENT
When it comes to enhancing the beauty and functionality of your windows, choosing the perfect window treatments is essential. At Endwell Rug & Floor in Endicott and Oneonta, NY, we offer a diverse selection of window treatments that cater to your style, preferences, and practical requirements. Our expert team is here to guide you through the process of selecting the ideal window treatments for every room in your home. Discover the perfect balance of light control, privacy, and aesthetics with our wide range of options.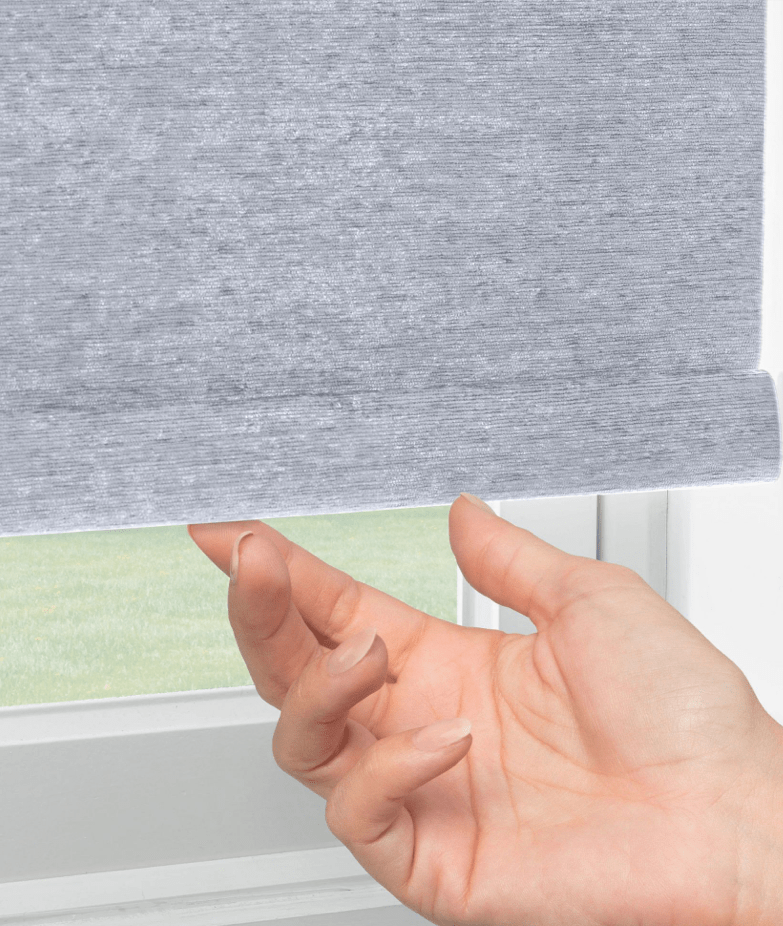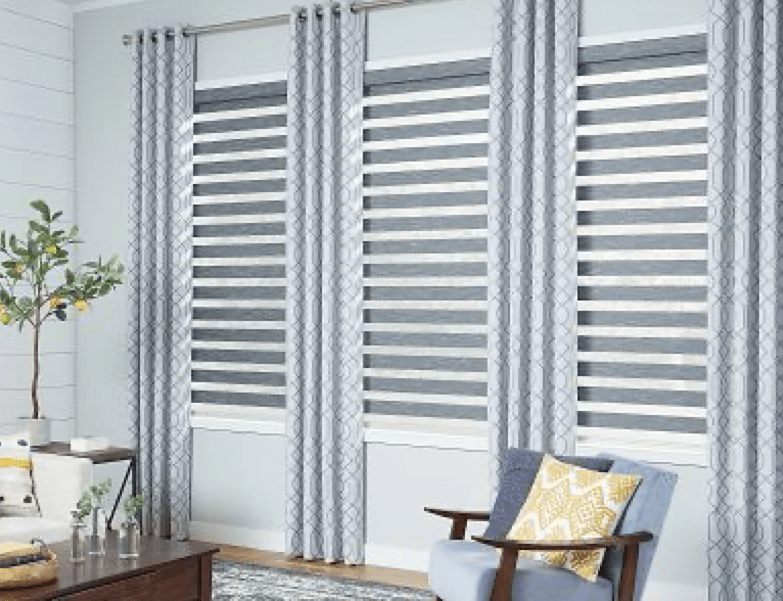 EXPLORE WINDOW TREATMENTS FROM GRABER AND ALTA
At Endwell Rug & Floor, we carry industry-leading brands like Graber and Alta to bring you the finest window treatments available. With our curated selection, you can trust that you are investing in high-quality products that are built to last. From custom craftsmanship to timeless beauty, our window treatments offer exceptional value, transforming your windows into stunning focal points that enhance the overall aesthetics of your home. Experience the perfect combination of style, durability, and functionality with our carefully chosen window treatment options.

Schedule
Appointment
At Endwell Rug & Floor in Endicott and Oneonta, NY, we look forward to working with you to find the right flooring or window treatments for your home or commercial space! Fill out the form and one of our experts will reach out to you as soon as possible.
We proudly serve Boome, Tioga, Chenango, Bradford, Susquehanna, Delaware, Otsego, Schoharie, Sullivan, Greene, and Ulster counties.