hardwood
Experience ultimate elegance with our hardwood flooring options at Endwell Rug & Floor in Endicott and Oneonta, NY.
hardwood PRODUCTS
Discover the timeless beauty and elegance of hardwood flooring at Endwell Rug & Floor. Our collection features a wide range of hardwood products crafted from high-quality materials, designed to enhance the aesthetic appeal of any space. Whether you prefer the classic charm of oak, the rich warmth of walnut, or the character of hickory, we have the perfect hardwood flooring options to suit your style and complement your home. Each plank is meticulously crafted to showcase the natural beauty of the wood, providing a durable and long-lasting flooring solution that will elevate the look and feel of your home.
Transform your space with our exceptional hardwood flooring at Endwell Rug & Floor in Endicott and Oneonta, NY, and experience the perfect blend of timeless beauty, durability, and sophistication for your home.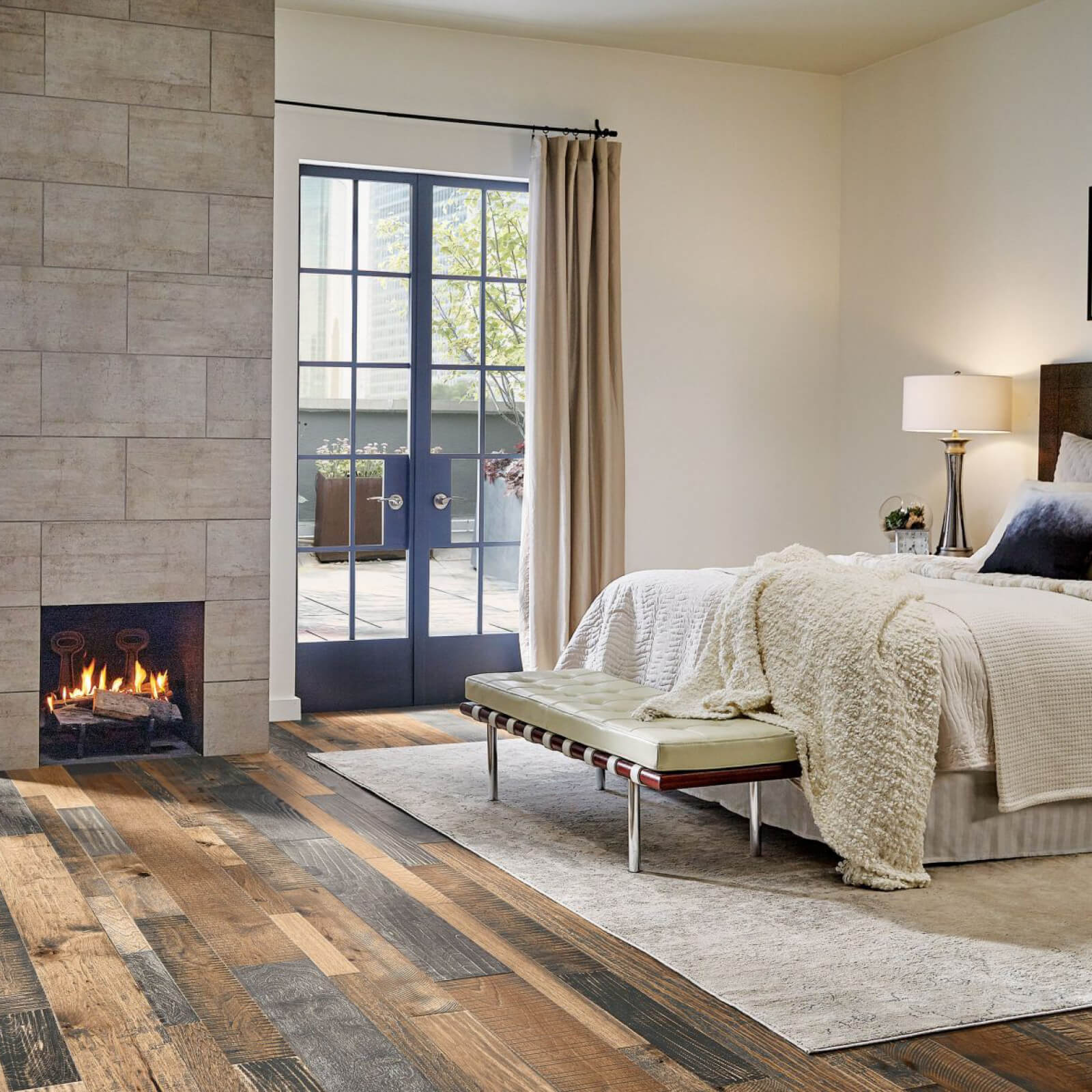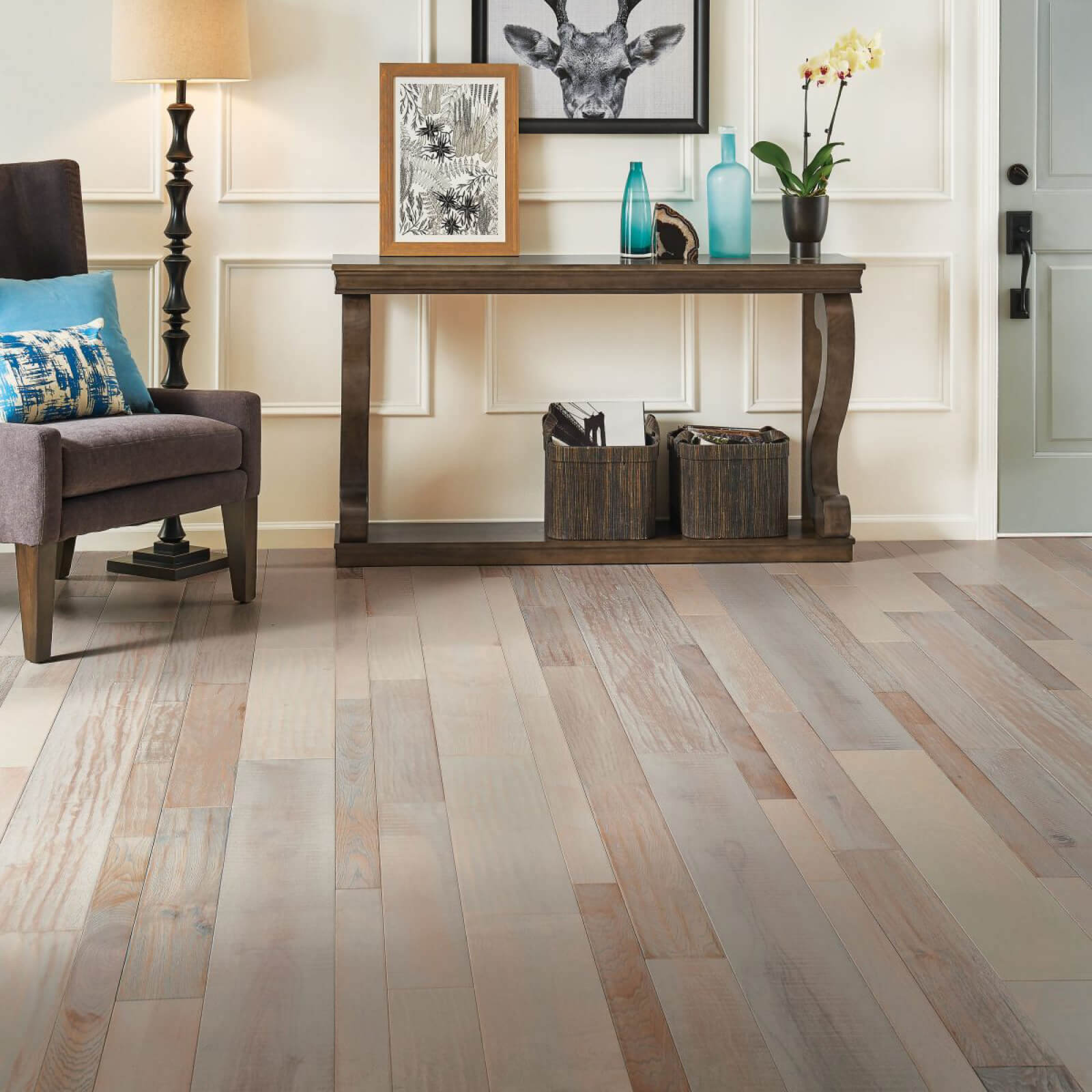 hardwood BENEFITS
Hardwood flooring adds unmatched beauty and elegance to your home, creating a warm and inviting atmosphere with its natural grains, patterns, and colors. Beyond its aesthetic appeal, hardwood flooring also increases the value of your home, making it a smart investment. With proper care, hardwood can last a lifetime, offering long-term durability and resilience against heavy foot traffic and everyday wear and tear. Unlike other flooring options, hardwood is relatively low-maintenance, allowing you to enjoy its beauty without extensive upkeep.
Choose hardwood flooring to enjoy its timeless beauty, durability, easy maintenance, and versatility. Experience the lasting elegance and charm of hardwood from Endwell Rug & Floor in your home.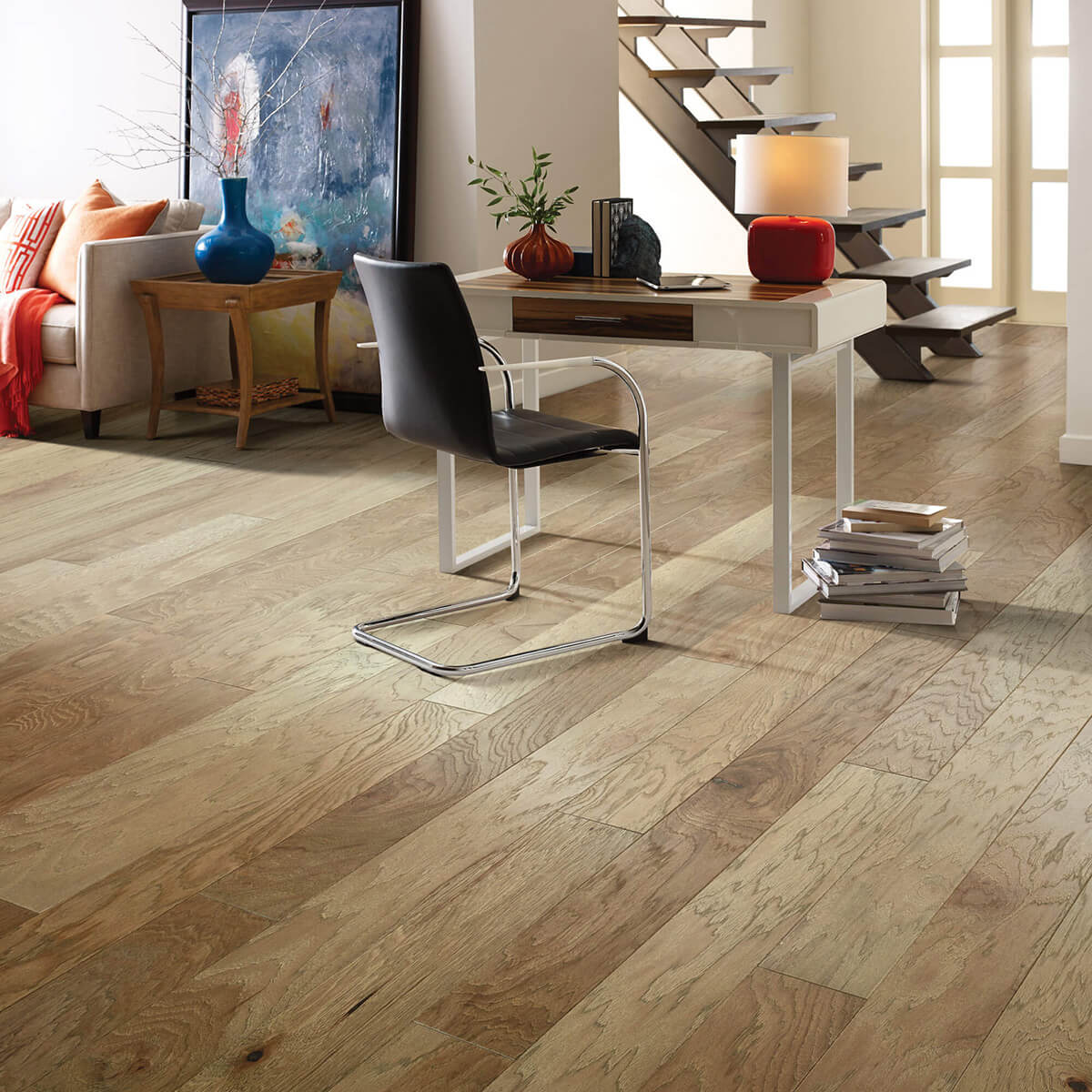 hardwood Inspiration Gallery
Be inspired by our gallery featuring the timeless beauty of hardwood flooring. Explore various hardwood species, finishes, and installation patterns to envision how hardwood can elevate the style and ambiance of your space.
Schedule
Appointment
At Endwell Rug & Floor in Endicott and Oneonta, NY, we look forward to working with you to find the right flooring or window treatments for your home or commercial space! Fill out the form and one of our experts will reach out to you as soon as possible.
We proudly serve Boome, Tioga, Chenango, Bradford, Susquehanna, Delaware, Otsego, Schoharie, Sullivan, Greene, and Ulster counties.