vinyl CARE & MAINTENANCE
Proper care and maintenance are key to preserving the beauty and longevity of your vinyl flooring.
KEEPING IT CLEAN
To keep your vinyl flooring looking its best, regular cleaning is essential. Start by sweeping the floor to remove loose dirt and debris. You can also damp mop with a mild vinyl floor cleaner. Avoid using abrasive cleaners or excessive water, as they can damage the floor's surface. Additionally, placing doormats at entryways can help minimize the amount of dirt and grit tracked onto the floor. By following these simple cleaning practices, you can maintain the pristine appearance of your vinyl flooring and enjoy its beauty for years to come.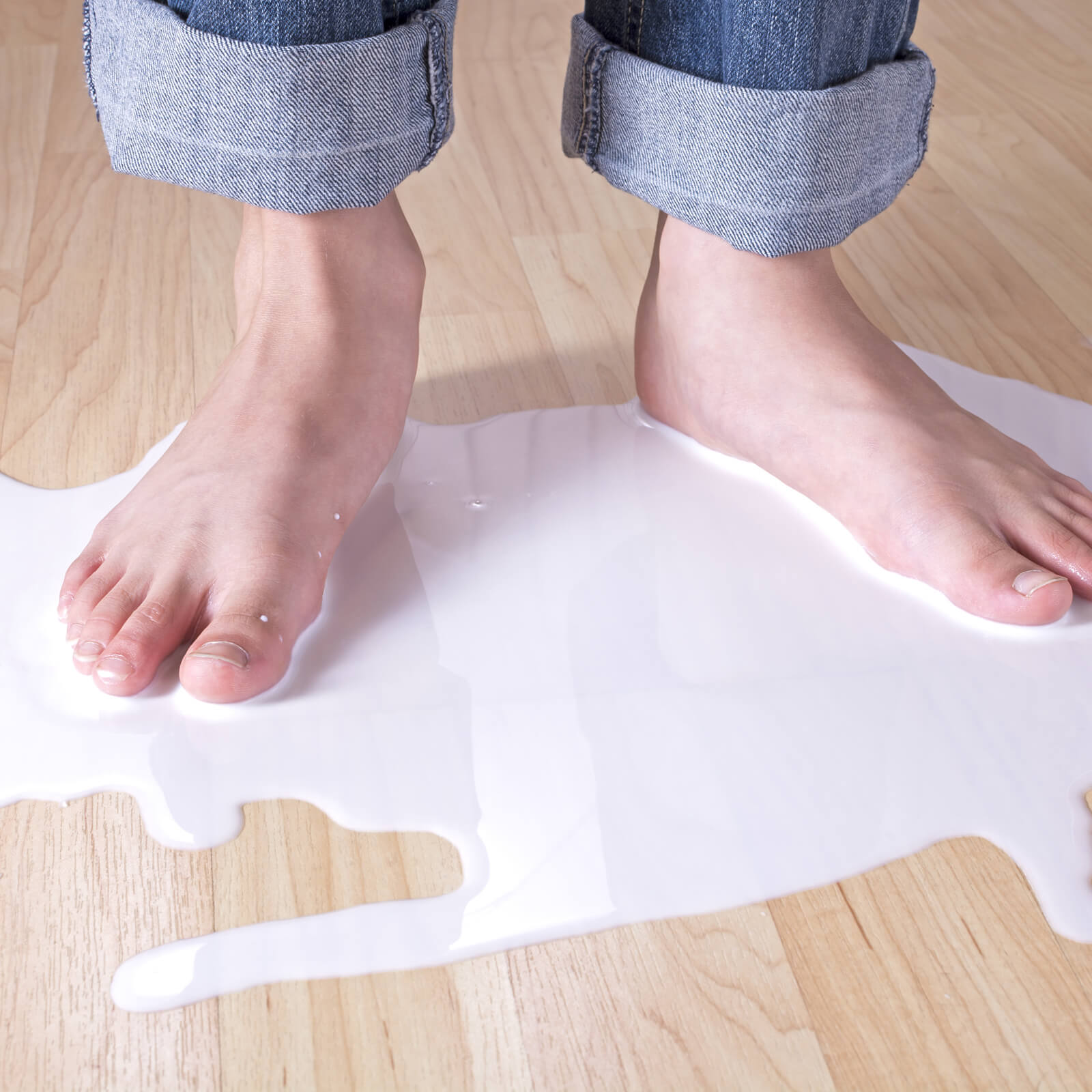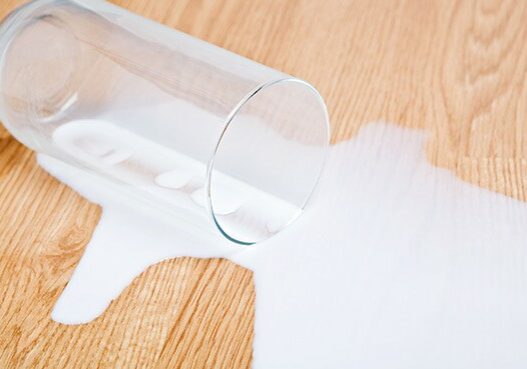 SPILLS & STAINS
Accidents happen, but with prompt action, you can prevent spills from becoming a permanent issue on your vinyl flooring. If a liquid spill occurs, blot it with a clean cloth or paper towel to soak up as much of the liquid as possible. For solid spills, sweep the area. Avoid rubbing the spill, as it may spread the stain or push it deeper into the floor. You can use a damp cloth to wipe up any residue. For stubborn stains, it's important to use appropriate cleaning methods. Refer to your vinyl flooring manufacturer's recommendations. By addressing spills promptly, you can keep your vinyl flooring looking fresh and vibrant.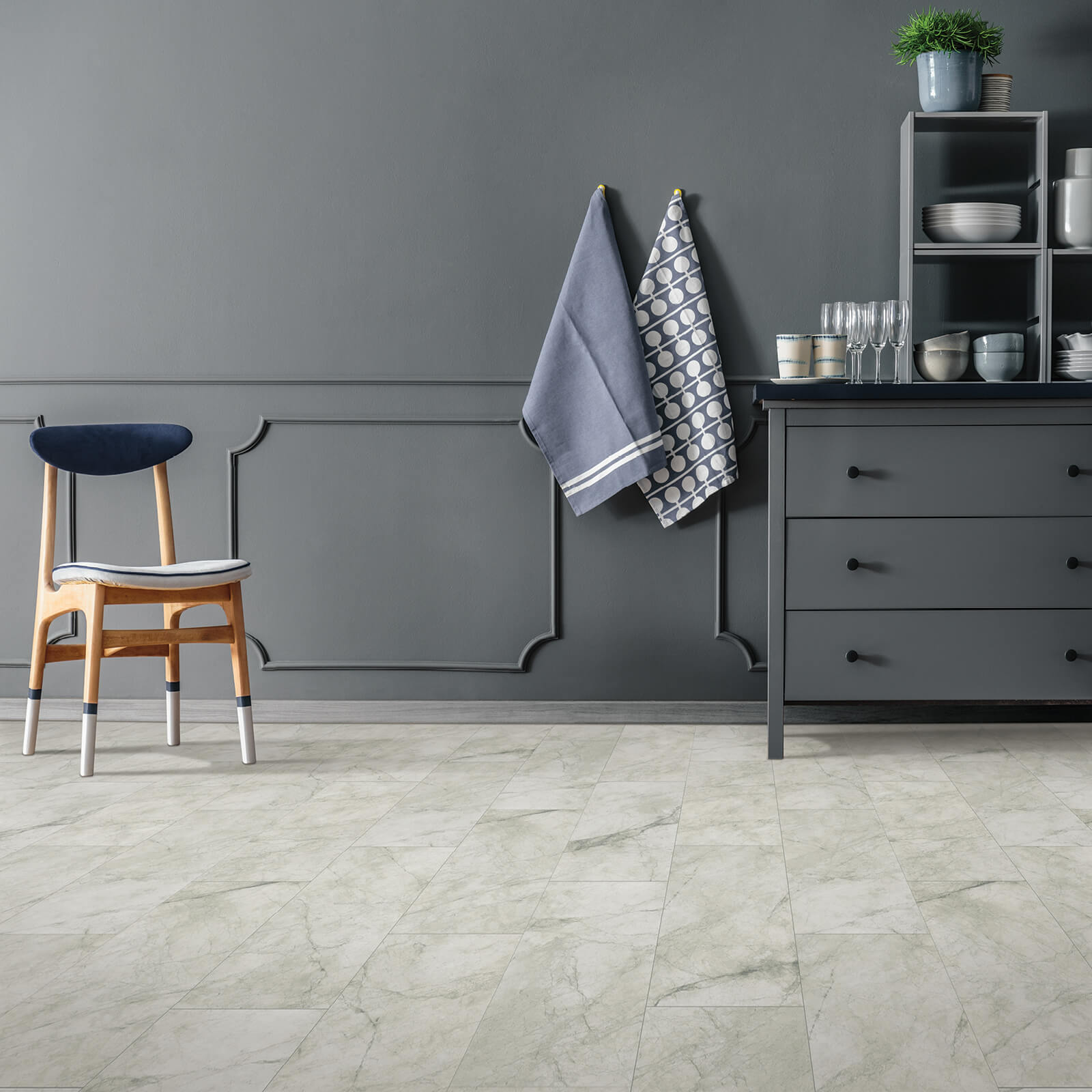 vinyl Inspiration Gallery
Be inspired by our gallery showcasing the endless possibilities of vinyl flooring. Explore a wide range of captivating designs, patterns, and colors that can transform any space in your home.
Schedule
Appointment
At Endwell Rug & Floor in Endicott and Oneonta, NY, we look forward to working with you to find the right flooring or window treatments for your home or commercial space! Fill out the form and one of our experts will reach out to you as soon as possible.
We proudly serve Boome, Tioga, Chenango, Bradford, Susquehanna, Delaware, Otsego, Schoharie, Sullivan, Greene, and Ulster counties.