Hardwood Installation
Experience flawless and professional hardwood flooring installation with our dedicated team at Endwell Rug & Floor in Endicott and Oneonta, NY.
BEFORE INSTALLATION
For a flawless hardwood installation, trust the expertise of our skilled team at Endwell Rug & Floor. Each of our installers is a skilled craftsman and is certified by the International Floorcovering Association. They are professional, courteous, and understanding to our customers' needs.
Before the scheduled installation day, our team will provide you with detailed instructions and address any specific requirements to help you prepare. If you have any questions or concerns, we are here to assist you every step of the way. It is recommended to complete any ongoing projects such as painting or baseboard work prior to installation. Clearing the area of furniture and personal belongings, including emptying closets, will help facilitate a smooth installation. Make sure you know who is removing your current floor covering and who is moving large pieces of furniture.
With our unwavering commitment to delivering exceptional service, you can trust that your hardwood installation will be executed with the utmost care and professionalism.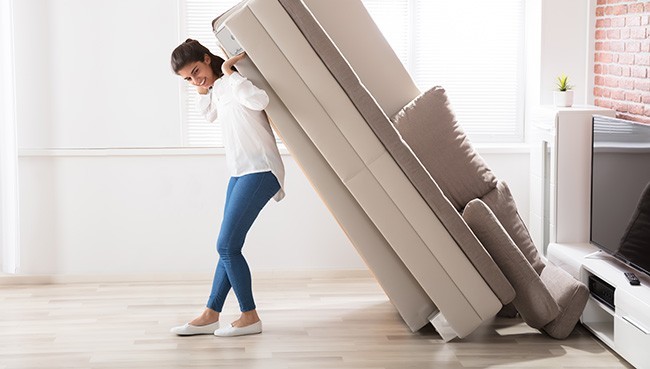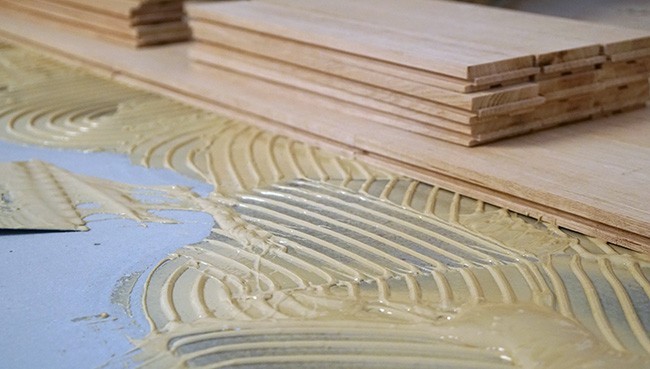 DURING hardwood INSTALLATION
During the installation process, our team will handle every aspect with meticulous attention to detail. We are committed to ensuring your hardwood installation is executed flawlessly, resulting in a stunning and long-lasting outcome.
To ensure a smooth installation experience, it is important to have an adult present at home during the scheduled installation time. We recommend making arrangements to keep children and pets away from the area where the new floors will be installed, ensuring their safety and allowing our installers to work efficiently.
Our experienced installers will thoroughly assess your floor and subfloor construction, determining whether to remove the existing flooring or install the hardwood on top of it. Utilizing their expertise and specialized equipment, they will skillfully nail or glue the boards in place, ensuring a consistent and visually pleasing appearance. Experienced installers know how to handle unforeseen circumstances with ease. By choosing professional installation, you can trust that your hardwood floor will not only look beautiful but also deliver exceptional performance for years to come.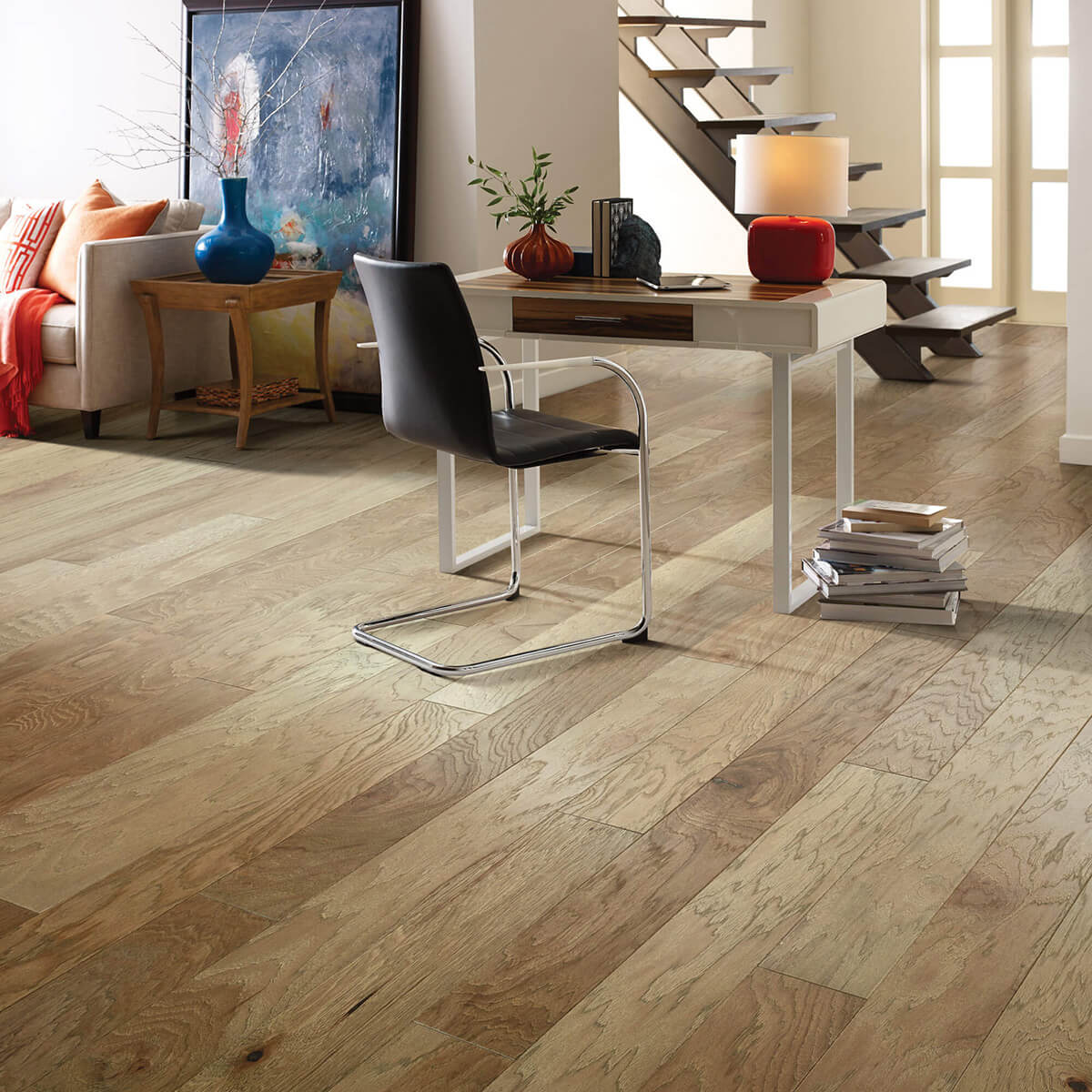 hardwood Inspiration Gallery
Be inspired by our gallery featuring the timeless beauty of hardwood flooring. Explore various hardwood species, finishes, and installation patterns to envision how hardwood can elevate the style and ambiance of your space.
Schedule
Appointment
At Endwell Rug & Floor in Endicott and Oneonta, NY, we look forward to working with you to find the right flooring or window treatments for your home or commercial space! Fill out the form and one of our experts will reach out to you as soon as possible.
We proudly serve Boome, Tioga, Chenango, Bradford, Susquehanna, Delaware, Otsego, Schoharie, Sullivan, Greene, and Ulster counties.