BROWSE NEW FLOORING
Explore our extensive selection of flooring options at Endwell Rug & Floor. From luxurious carpets to timeless hardwood, durable laminate to waterproof vinyl, elegant tile and stone to cozy area rugs, we have the perfect flooring solution for your space. Experience the highest quality materials, stunning designs, and exceptional craftsmanship when you work with us. We carry flooring from the most trusted names in the industry, ensuring durability and long-lasting beauty in your home.
Quality Flooring Solutions for Every Home
At Endwell Rug & Floor in Endicott and Oneonta, NY, we understand the importance of choosing the right flooring for each room of your home. That's why we offer a wide range of options to suit each style, lifestyle, and budget. Whether you want the comfort of carpet, the timeless beauty of hardwood, the style and resilience of laminate or vinyl, the versatility of tile, or the softness of an area rug, we've got a product perfect for you. Our team of flooring experts is here to guide you through the selection process. With our comprehensive range of products, exceptional customer service, and professional installation, you can trust us to meet all your flooring needs.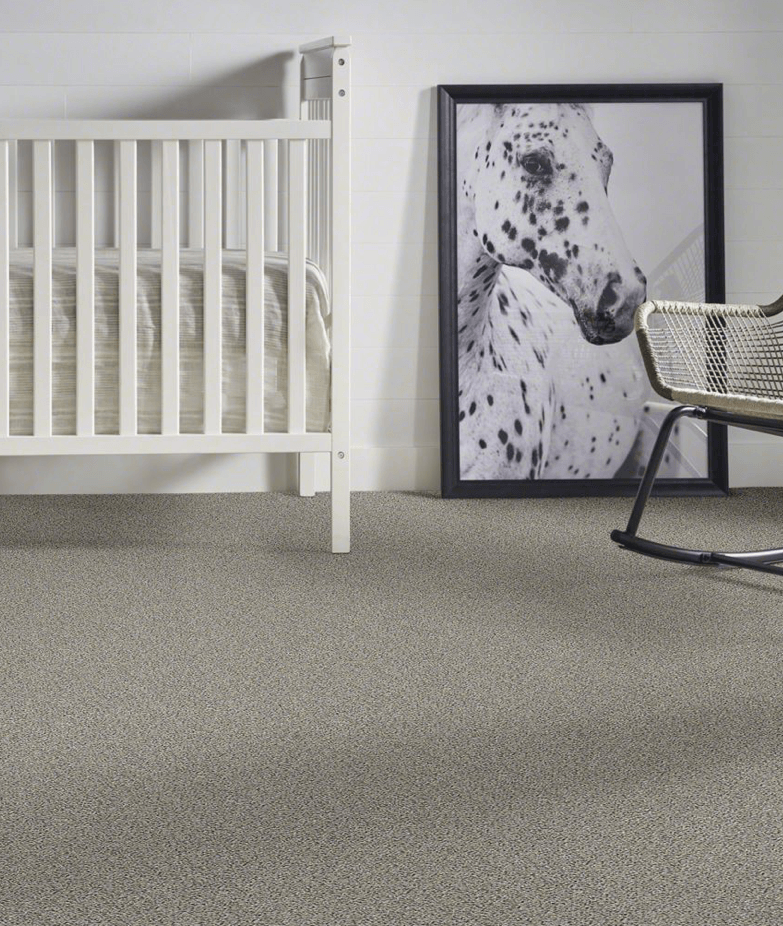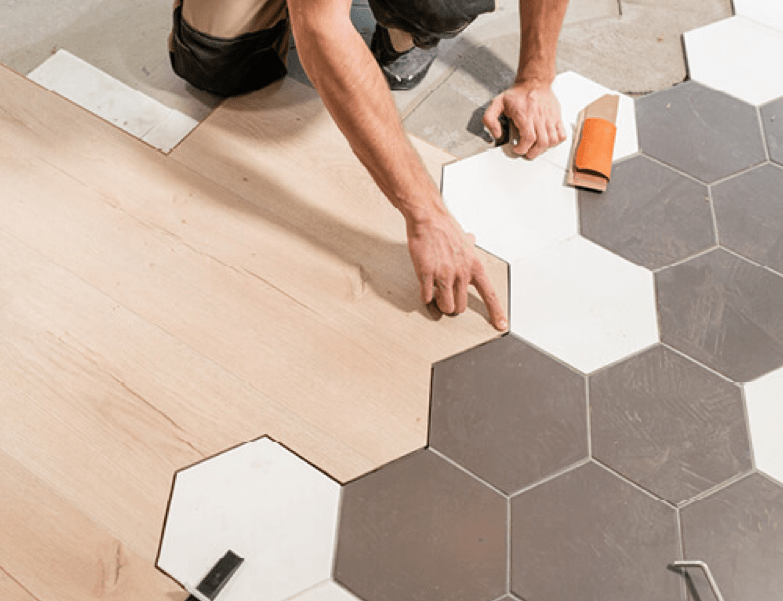 Dedicated to Your Complete Satisfaction
At Endwell Rug & Floor we have been committed to helping our customers since 1939! From the moment you walk through our doors, our team of flooring experts will provide friendly, warm, personalized service tailored to your needs and preferences. We take the time to understand your vision and guide you in selecting the perfect flooring solution for your home. With our extensive range of high-quality products, professional installation services, and ongoing support, we strive to exceed your expectations.
Reimagine your Space
Transform your house into your dream home with our extensive collection of flooring products and excellent services.

Mark
Binghamton, NY
My Endwell Rug installer was very professional. He was patient with all of my requests and made sure that I was very satisfied with the final results. The price was consistent with other quotes that I received. I chose Endwell Rug because it offered a more complete and personal service. I would use them again.

Beth
Johnson City, NY
I just wanted to say thank you for working with me to find the right floor for our new house! You were very patient and kind with me as I went crazy over trying to make a decision. We are so enjoying our house and fluffy cozy rugs! Thanks again. It was wonderful working with you.

Joe, Kathy, and Katy
Endicott, NY
Thanks for all your help with the flooring. From choosing the carpet and laminate to keeping within our budget to delivery of the flooring to assistance with other needs after the project. We couldn't have done it without you. We will certainly recommend you to our friends and look forward to our working with you on the next project.
Schedule
Appointment
At Endwell Rug & Floor in Endicott and Oneonta, NY, we look forward to working with you to find the right flooring or window treatments for your home or commercial space! Fill out the form and one of our experts will reach out to you as soon as possible.
We proudly serve Boome, Tioga, Chenango, Bradford, Susquehanna, Delaware, Otsego, Schoharie, Sullivan, Greene, and Ulster counties.