COMMERCIAL FLOORING
At Endwell Rug & Floor in Endicott and Oneonta, NY, we offer a vast selection of high-quality commercial-grade flooring options, including carpet, vinyl, and tile.
QUALITY COMMERCIAL FLOORING FOR EVERY SPACE
With its exceptional durability and ability to withstand heavy traffic, commercial flooring is an ideal choice for offices, retail stores, restaurants, healthcare facilities, educational institutions, and rental properties. Commercial flooring will endure, allowing you to create a professional and appealing space that will last for a long time. With a variety of options, colors, styles, materials, and more, you can create a space that matches your brand, your overall look, and your performance needs.
Whether you need flooring solutions for an office, retail space, hospitality establishment, healthcare facility, a rental space, or more, our commercial-grade options at Endwell Rug & Floor provide the durability, design flexibility, and low maintenance to meet the demands of these environments.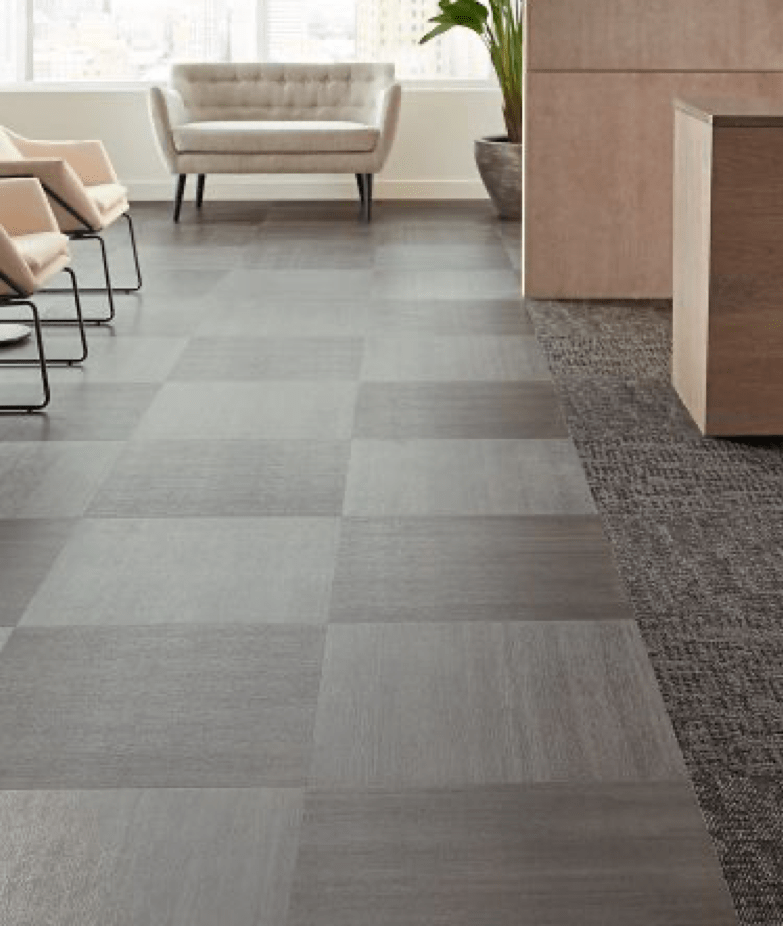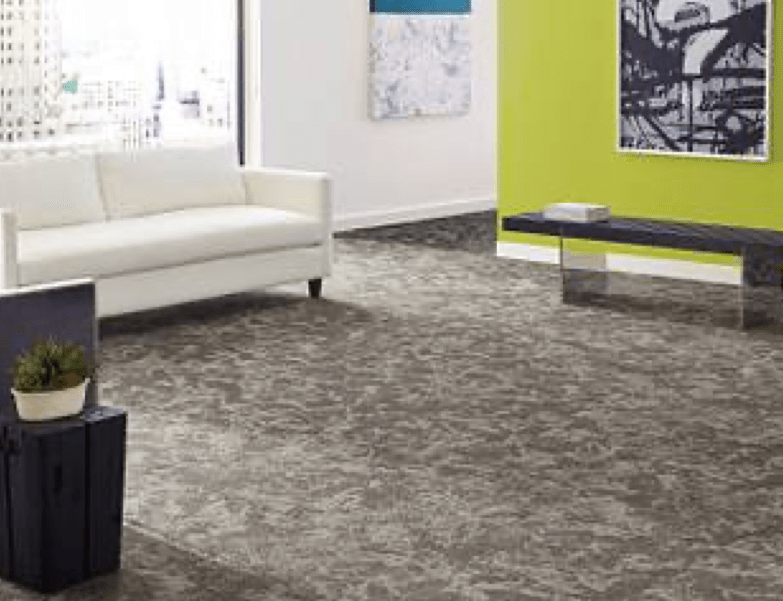 TYPES OF COMMERCIAL FLOORING
We offer a diverse range of commercial flooring to meet your needs. Explore some benefits of various types below:
Carpet
Luxurious and comfortable underfoot
Provides insulation and noise reduction
Offers a wide variety of colors, patterns, and textures
Vinyl
Highly durable and resistant to scratches and stains
Easy to clean and maintain
Available in a wide range of styles, including wood, stone, and abstract designs
Tile
Versatile and visually appealing
Offers exceptional durability and longevity
Water-resistant and easy to clean
Available in materials such as ceramic, porcelain, and natural stone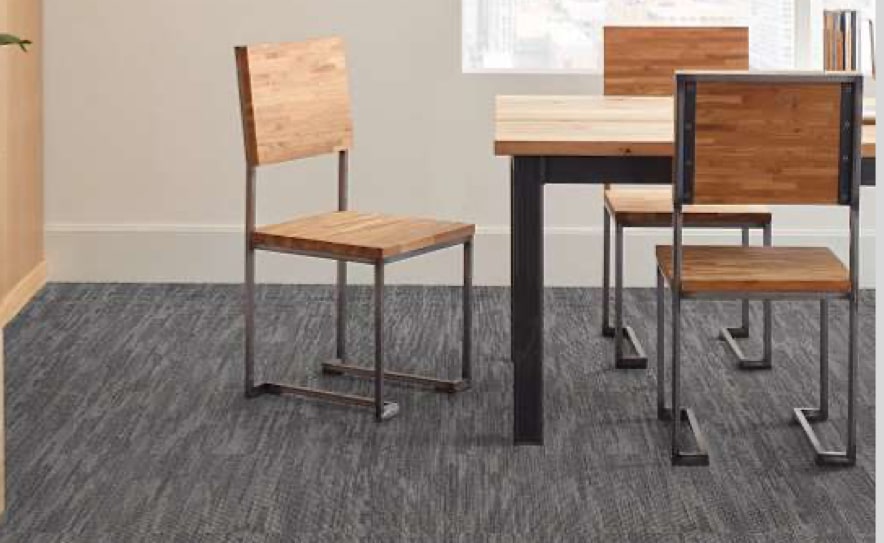 Commercial Flooring Inspiration Gallery
Looking for ideas to transform your commercial space? Explore our inspiration gallery featuring commercial spaces to be inspired by stunning flooring in various industries. From sleek and modern office designs to inviting retail spaces and sophisticated hospitality settings, our gallery showcases the versatility and potential of commercial flooring. Discover how different flooring options, patterns, and colors can elevate the look and feel of your space.
Schedule
Appointment
At Endwell Rug & Floor in Endicott and Oneonta, NY, we look forward to working with you to find the right flooring or window treatments for your home or commercial space! Fill out the form and one of our experts will reach out to you as soon as possible.
We proudly serve Boome, Tioga, Chenango, Bradford, Susquehanna, Delaware, Otsego, Schoharie, Sullivan, Greene, and Ulster counties.