Our Team
At Endwell Rug & Floor, we are dedicated to your satisfaction. Learn more about our team members.
For Over 80 Years We've Been Known As The "Best Floorshow In Town!"
Since 1939, Endwell Rug has been family owned and operated with one goal in mind: Complete Customer Satisfaction. To achieve this goal, we offer a full spectrum of the finest quality floor covering products, which are presented to you in a warm, friendly atmosphere with a full range of personalized services.
Did You Know: Endwell Rug is the premiere installer of flooring for Binghamton University? If the leading school in Upstate New York trusts Endwell Rug with their flooring, shouldn't you?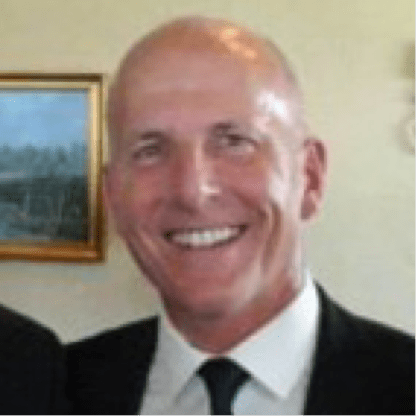 Glen Grosso
President
Endwell Location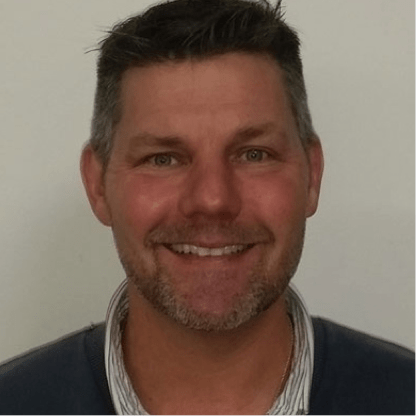 Michael Grosso
Vice President/Sales/Estimator
Endwell Location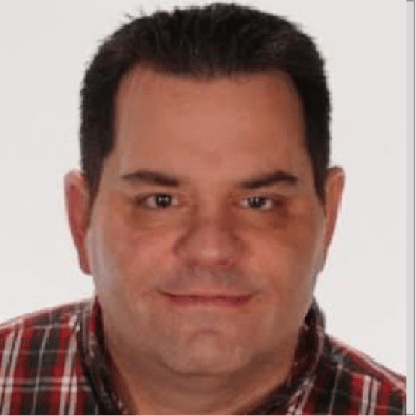 Ansel Amerman
General Manager
Endwell Location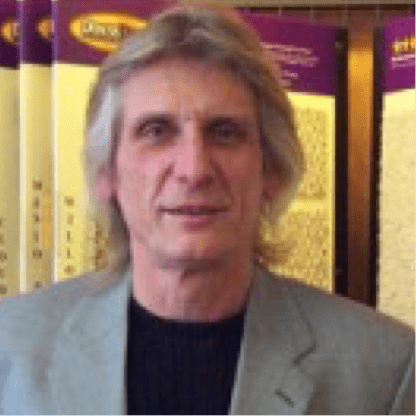 Paul Ferencik
Sales Associate
Endwell Location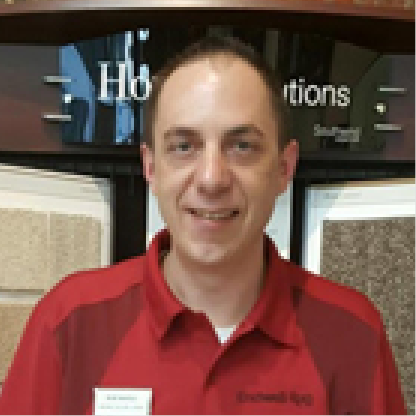 Bob Wargo
Sales
Endwell Location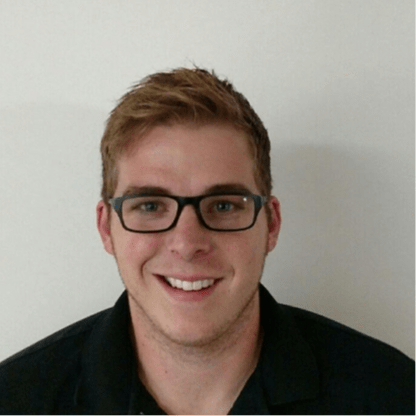 Jarod Grosso
President
Oneonta Location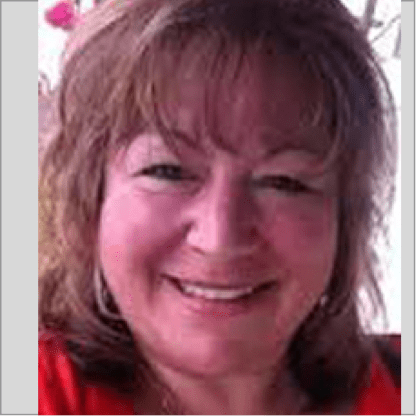 Kathleen Carbo
Executive Administrator
Rug Fair Commercial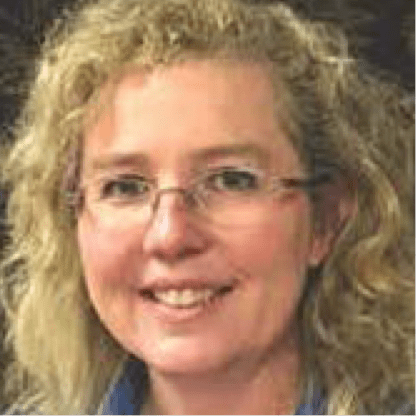 Stephanie Buck
Customer Service
Oneonta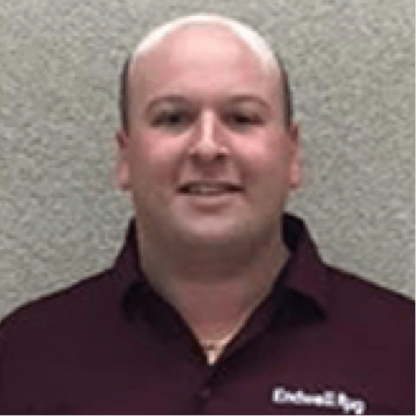 DJ Lane
General Manager
Rug Fair Commercial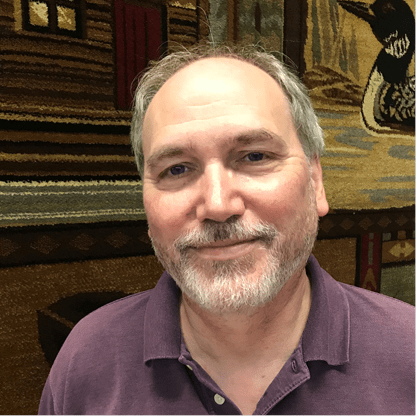 Dave Phillippe
Flooring Specialist
Oneonta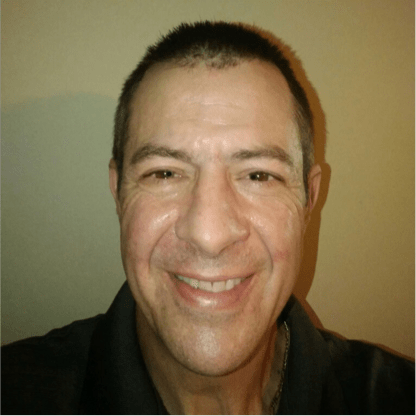 Mark Woodruff
Commercial Department
Endwell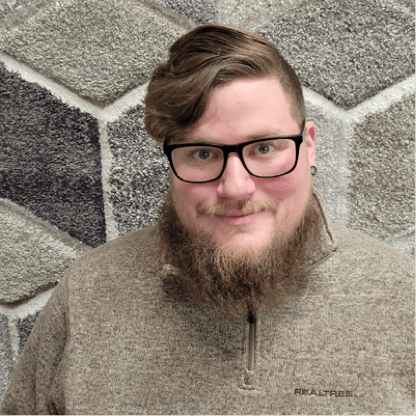 Mitch Bugge
Sales
Oneonta

Mark
Binghamton, NY
My Endwell Rug installer was very professional. He was patient with all of my requests and made sure that I was very satisfied with the final results. The price was consistent with other quotes that I received. I chose Endwell Rug because it offered a more complete and personal service. I would use them again.

Beth
Johnson City, NY
I just wanted to say thank you for working with me to find the right floor for our new house! You were very patient and kind with me as I went crazy over trying to make a decision. We are so enjoying our house and fluffy cozy rugs! Thanks again. It was wonderful working with you.

Joe, Kathy, and Katy
Endicott, NY
Thanks for all your help with the flooring. From choosing the carpet and laminate to keeping within our budget to delivery of the flooring to assistance with other needs after the project. We couldn't have done it without you. We will certainly recommend you to our friends and look forward to our working with you on the next project.