hardwood CARE & MAINTENANCE
Preserve the beauty and longevity of your hardwood floors with our care and maintenance tips.
KEEPING IT CLEAN
Keeping your hardwood floors clean is essential for maintaining their beauty and prolonging their lifespan. Regular sweeping or dusting with a soft broom or dust mop will help remove dirt, dust, and debris that can scratch the surface of your floors. Some hardwood allows for damp mopping, but be sure not to let water stand as this can damage your floors. Additionally, place doormats at entryways to minimize the amount of dirt tracked into your home.
In high-traffic areas or spots prone to dirt, consider placing rugs or mats to trap dirt and protect your hardwood floors. It's also a good practice to remove shoes at the entrance to prevent tracking in dirt, gravel, or other abrasive substances.
By adopting a regular cleaning routine and taking preventive measures, you can keep your hardwood floors looking clean, vibrant, and inviting for years to come.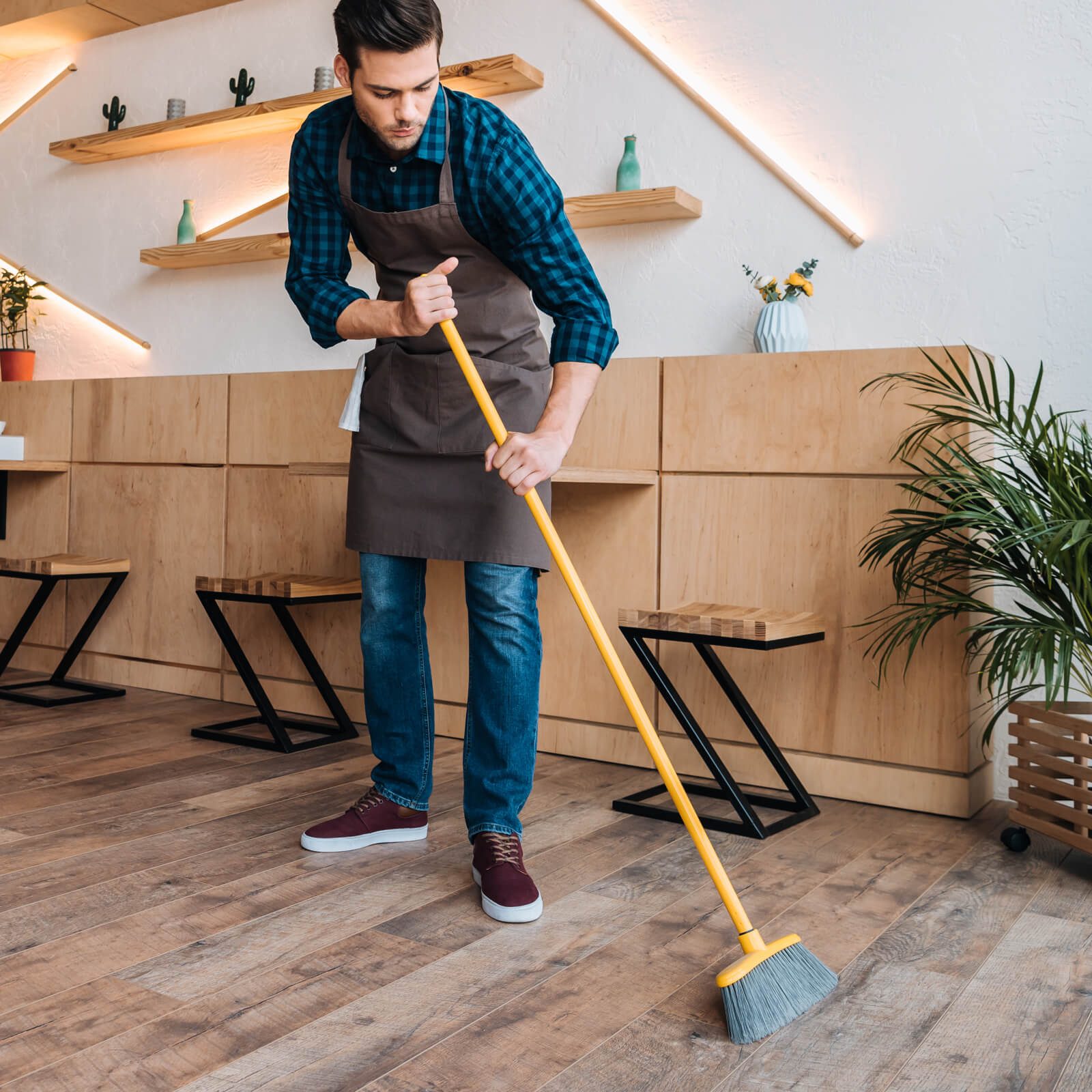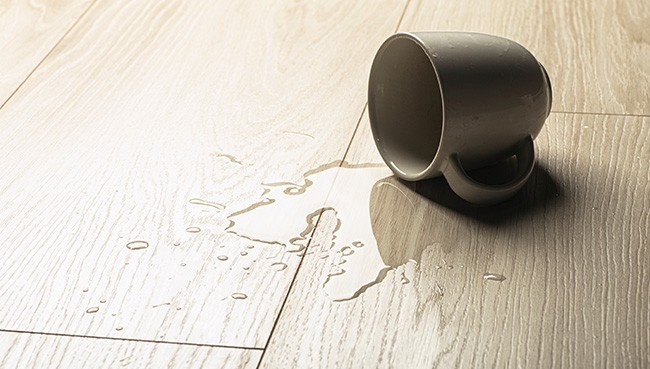 SPILLS & STAINS
Accidents and spills happen, but taking immediate action can prevent them from leaving lasting stains on your hardwood floors. When dealing with liquid spills, quickly blot the area with a clean, dry cloth to absorb as much liquid as possible. For solid spills, gently sweep the area to remove any debris.
When it comes to cleaning solutions or stain removers, it's important to consult your hardwood manufacturer's guide for recommended products. Using the wrong products can potentially damage the finish or discolor the wood. Following these guidelines will help preserve the beauty and integrity of your hardwood floors, ensuring they remain stunning for years to come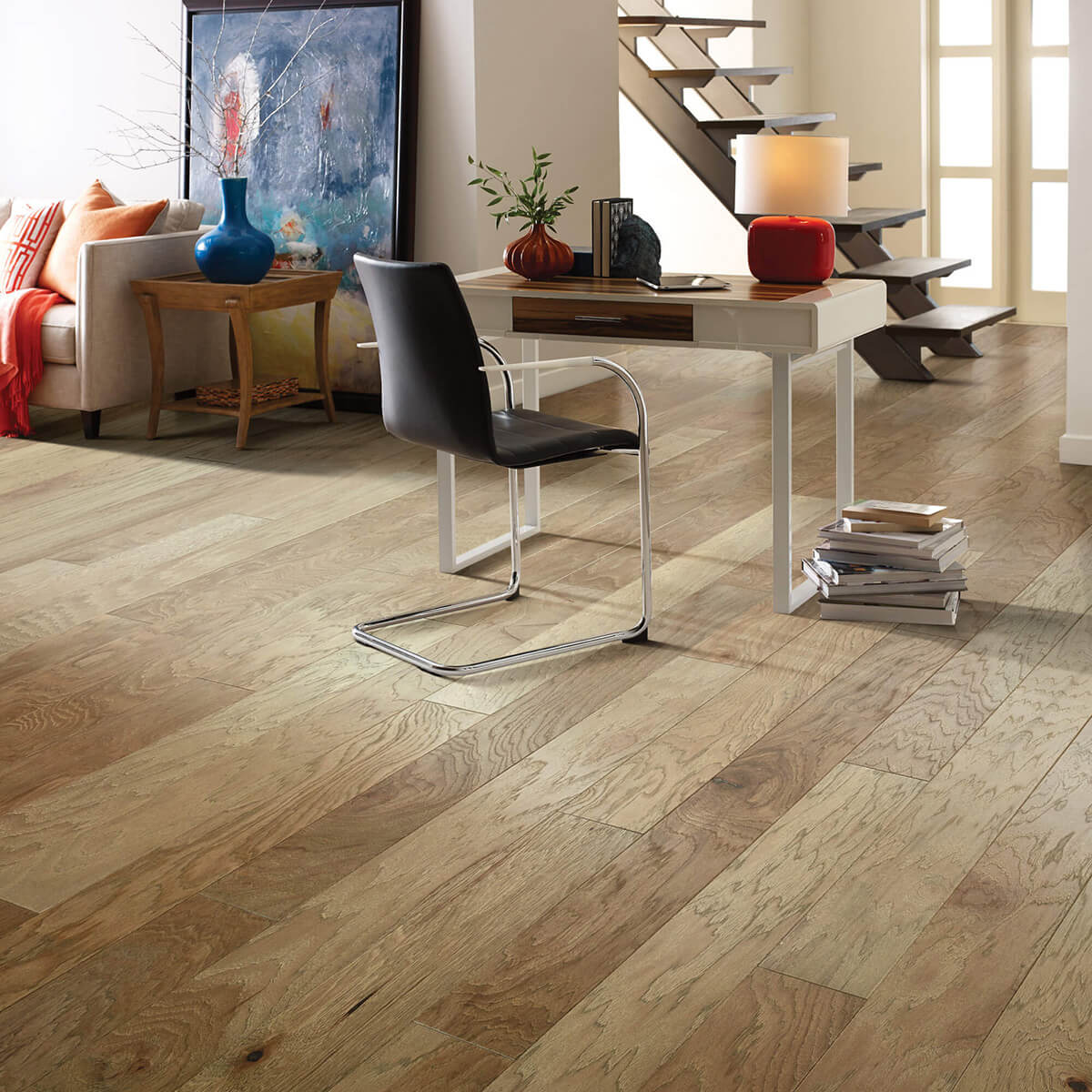 hardwood Inspiration Gallery
Be inspired by our gallery featuring the timeless beauty of hardwood flooring. Explore various hardwood species, finishes, and installation patterns to envision how hardwood can elevate the style and ambiance of your space.
Schedule
Appointment
At Endwell Rug & Floor in Endicott and Oneonta, NY, we look forward to working with you to find the right flooring or window treatments for your home or commercial space! Fill out the form and one of our experts will reach out to you as soon as possible.
We proudly serve Boome, Tioga, Chenango, Bradford, Susquehanna, Delaware, Otsego, Schoharie, Sullivan, Greene, and Ulster counties.