tile
Elevate your space with the timeless elegance of our tile and stone flooring options at Endwell Rug & Floor in Endicott and Oneonta, NY.
tile PRODUCTS
Discover the versatility and beauty of our tile products available at Endwell Rug & Floor. From luxurious tile flooring options to stunning wall tile designs, you can explore a wide range of colors, patterns, materials, shapes, sizes, and finishes to create a truly captivating look for your space. With exceptional craftsmanship and enduring durability, our tile products offer the perfect blend of style and functionality for your floors or walls where you need extra protection, such as your backsplash or shower. Experience the endless possibilities of tile and design a space that reflects your personal taste.
Experience the perfect combination of style, durability, and versatility with our stunning tile options at Endwell Rug & Floor in Endicott and Oneonta, NY, and enhance the look and feel of your entire home.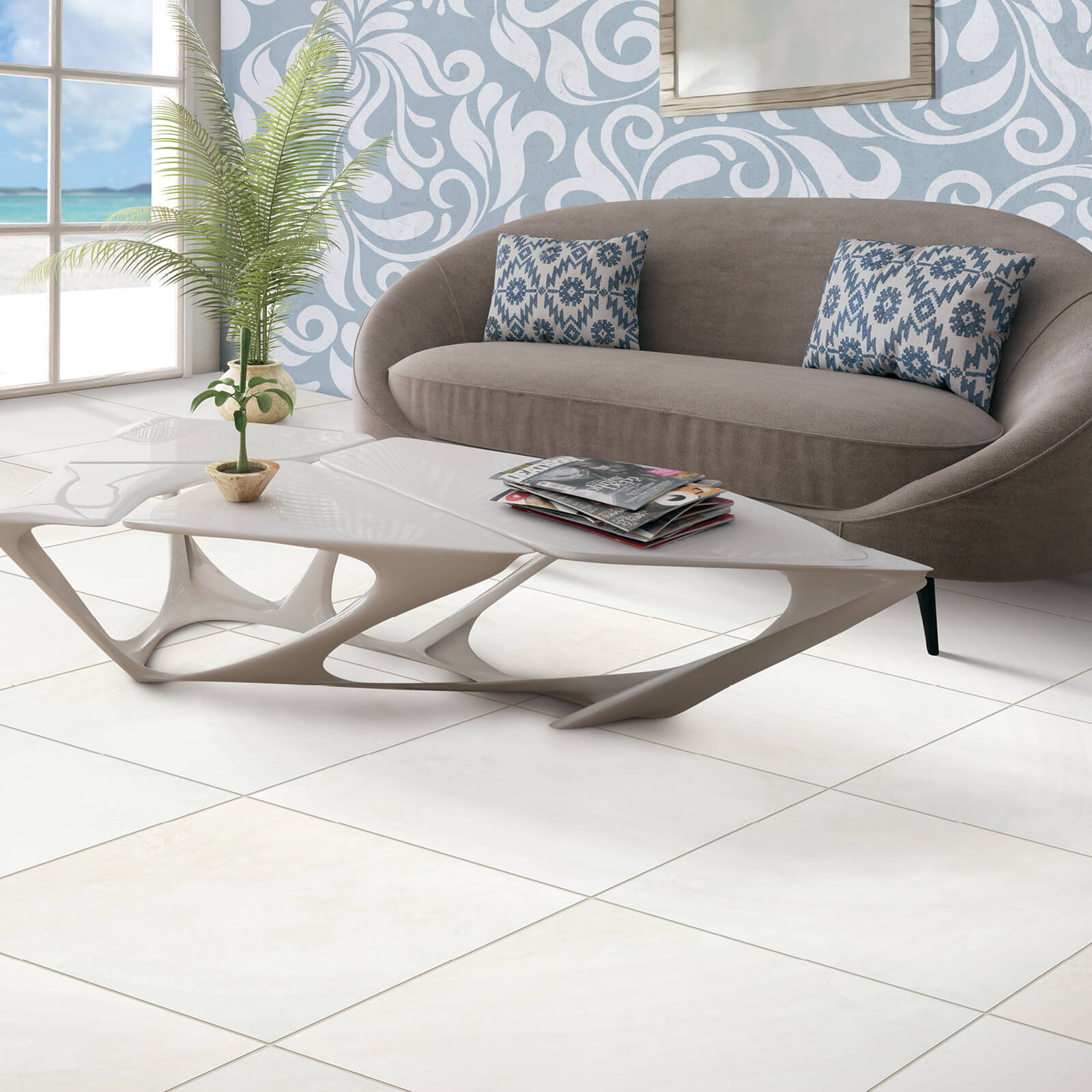 tile BENEFITS
Not only does the versatility of tile allow you to truly customize the look of your space, but it provides you with exceptional durability and resilience. Tile can withstand the demands of everyday life, including high foot traffic, pets, and active households. Its resistance to scratches, stains, and wear ensures that your tile will maintain its beauty for years to come. Tile is also water-resistant, making it a perfect choice for areas such as bathrooms and kitchens where spills and moisture are common. Plus, tile is easy to keep clean. With the right care, your tile will last for decades, making it a sound investment for most homeowners.
Choose tile for its long-lasting beauty, durability, and versatility. Experience the lasting elegance and easy maintenance of tile from Endwell Rug & Floor for your floors or walls.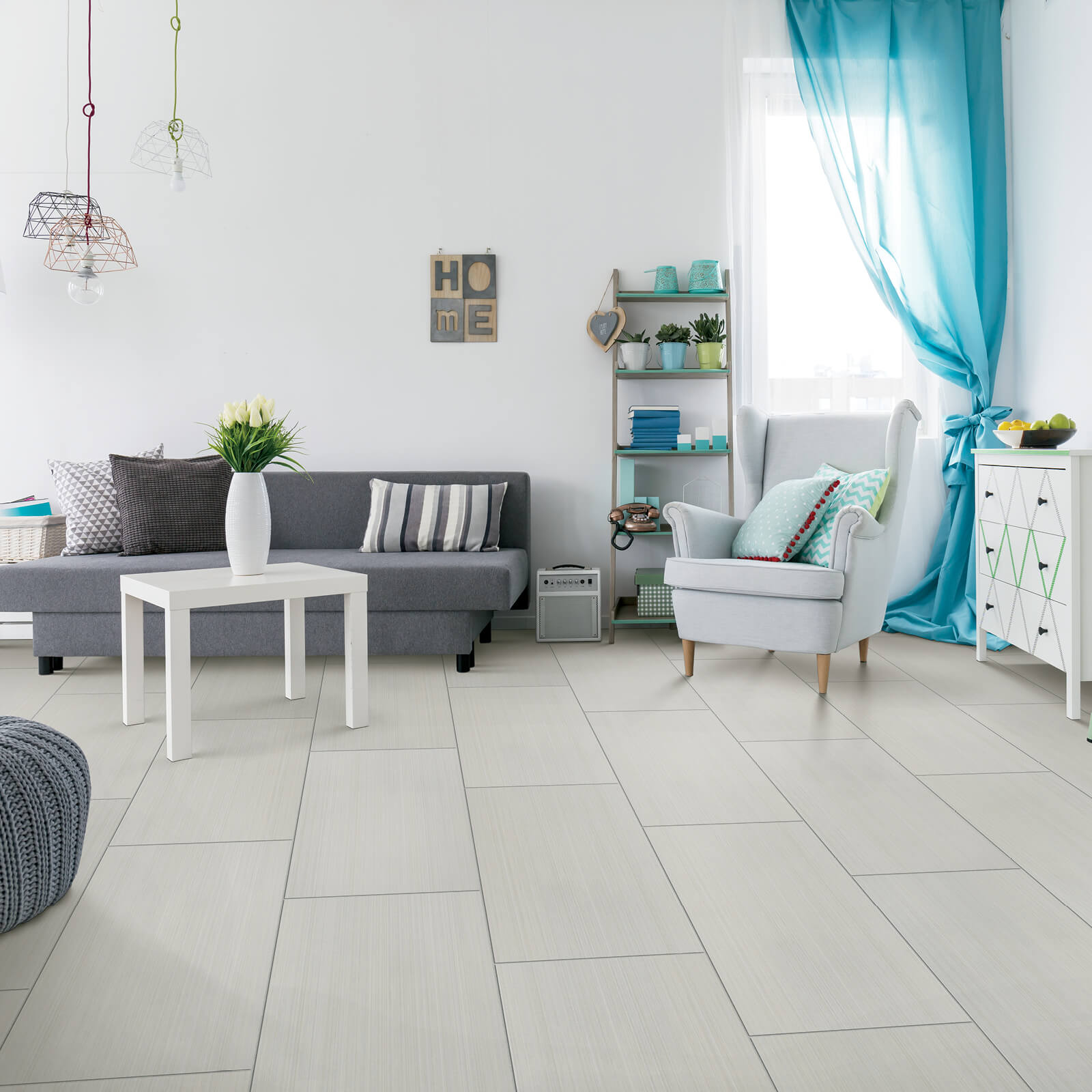 tile Inspiration Gallery
Be inspired by our gallery featuring the exquisite beauty of tile flooring and wall designs. Explore an array of captivating patterns, textures, and colors that will help you envision the perfect tile solution for your home.
Schedule
Appointment
At Endwell Rug & Floor in Endicott and Oneonta, NY, we look forward to working with you to find the right flooring or window treatments for your home or commercial space! Fill out the form and one of our experts will reach out to you as soon as possible.
We proudly serve Boome, Tioga, Chenango, Bradford, Susquehanna, Delaware, Otsego, Schoharie, Sullivan, Greene, and Ulster counties.