laminate Flooring
Experience style and practicality with our laminate flooring options at Endwell Rug & Floor in Endicott and Oneonta, NY.
laminate PRODUCTS
Discover the wide range of high-quality, stunning laminate flooring options available at Endwell Rug & Floor. We offer an extensive selection of laminate styles, from the timeless beauty of hardwood to the elegant look of stone, allowing you to achieve the perfect aesthetic for your space. With a variety of colors, patterns, and textures to choose from, you can find the ideal laminate flooring that complements your unique style and adds a touch of sophistication to any room. Experience the versatility and durability of our laminate products that combine stunning designs with exceptional performance, making them a practical and stylish choice for your home.
Elevate your space with our exceptional laminate flooring at Endwell Rug & Floor in Endicott and Oneonta, NY, and experience the perfect fusion of style, durability, and versatility for your home.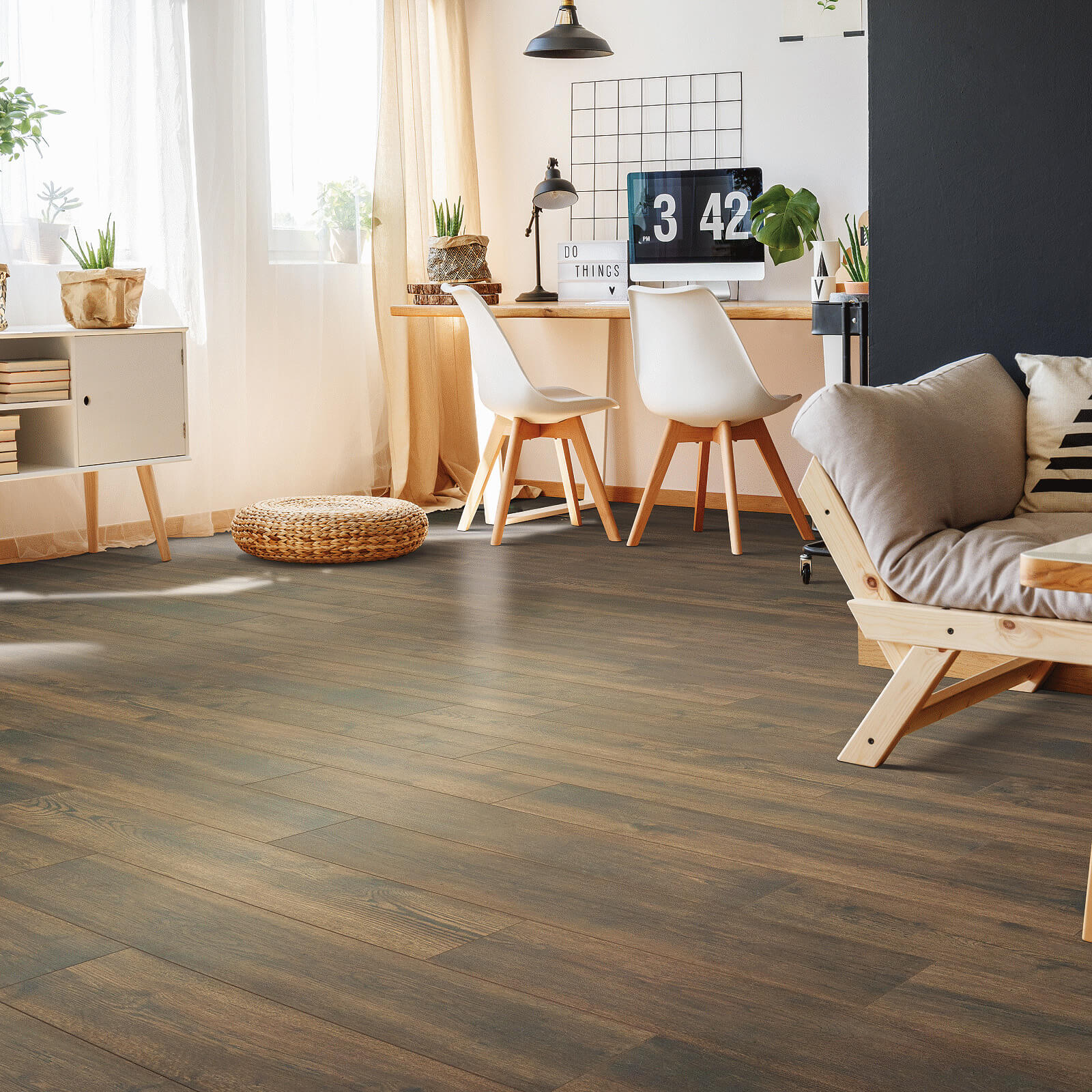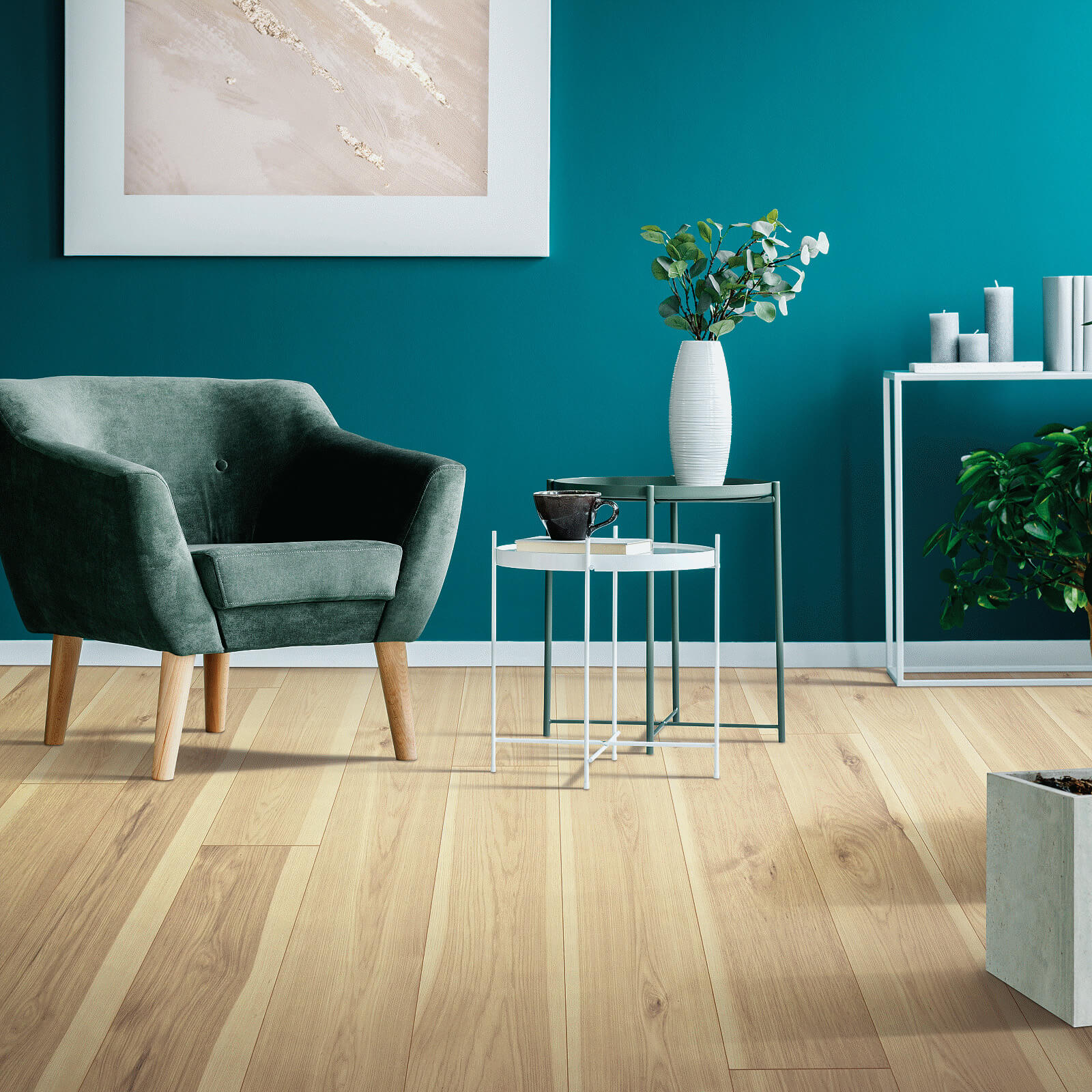 laminate BENEFITS
With advanced manufacturing techniques, laminate flooring beautifully replicates the look of natural materials, such as hardwood, stone, or tile, but it is available at a fraction of the cost. Laminate flooring is highly durable and resistant to scratches, stains, and fading, making it an excellent choice for high-traffic areas and active households. Your floors will withstand the demands of daily life and messes for years to come. Laminate flooring is also incredibly easy to maintain. Its smooth surface repels dirt and spills, making cleaning a breeze. With a wide range of styles, colors, and patterns available, you can find the perfect laminate flooring to match your unique taste and complement your existing decor.
Choose laminate flooring to enjoy its versatile styles, exceptional durability, effortless maintenance, and budget-friendly affordability. Experience the perfect blend of beauty and practicality with laminate flooring from Endwell Rug & Floor in your home.
laminate Inspiration Gallery
Be inspired by our gallery featuring the stunning looks of laminate flooring. Discover an array of captivating styles, intricate patterns, and breathtaking colors that will elevate the look of your space.
Schedule
Appointment
At Endwell Rug & Floor in Endicott and Oneonta, NY, we look forward to working with you to find the right flooring or window treatments for your home or commercial space! Fill out the form and one of our experts will reach out to you as soon as possible.
We proudly serve Boome, Tioga, Chenango, Bradford, Susquehanna, Delaware, Otsego, Schoharie, Sullivan, Greene, and Ulster counties.