tile CARE & MAINTENANCE
Preserve the beauty and longevity of your tile with our care and maintenance tips.
KEEPING IT CLEAN
To keep your tile looking pristine and well-maintained, regular cleaning is key. Start by sweeping the floor to remove loose dirt and debris. You can also damp mop your tile flooring. Avoid using harsh chemicals or abrasive cleaners that can damage the tile surface. In high-traffic areas or spots prone to dirt, consider placing rugs or mats to trap dirt and protect your tile floors. By following these simple cleaning practices, you can preserve the beauty and longevity of your tile floors, ensuring they continue to look stunning and perform flawlessly for years to come.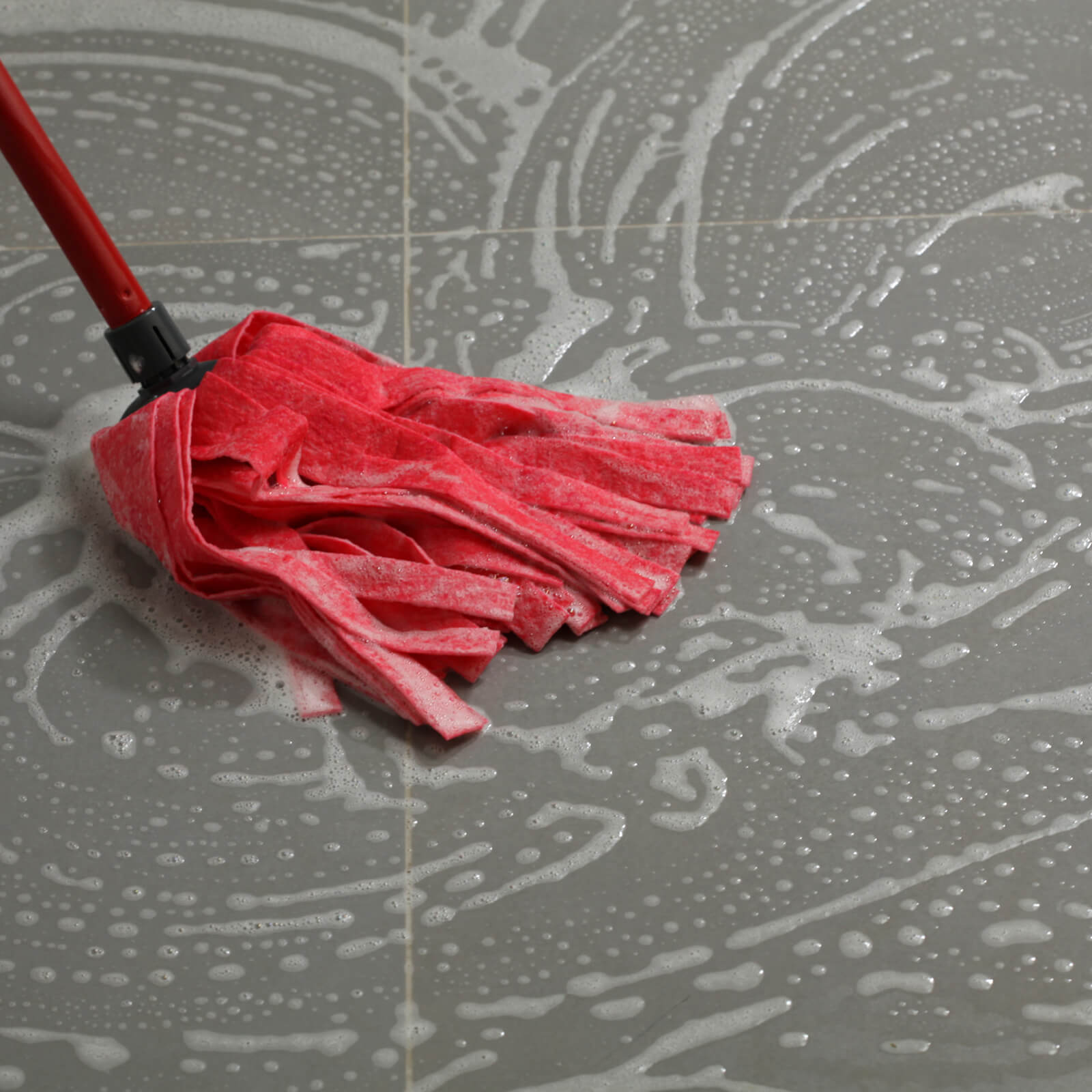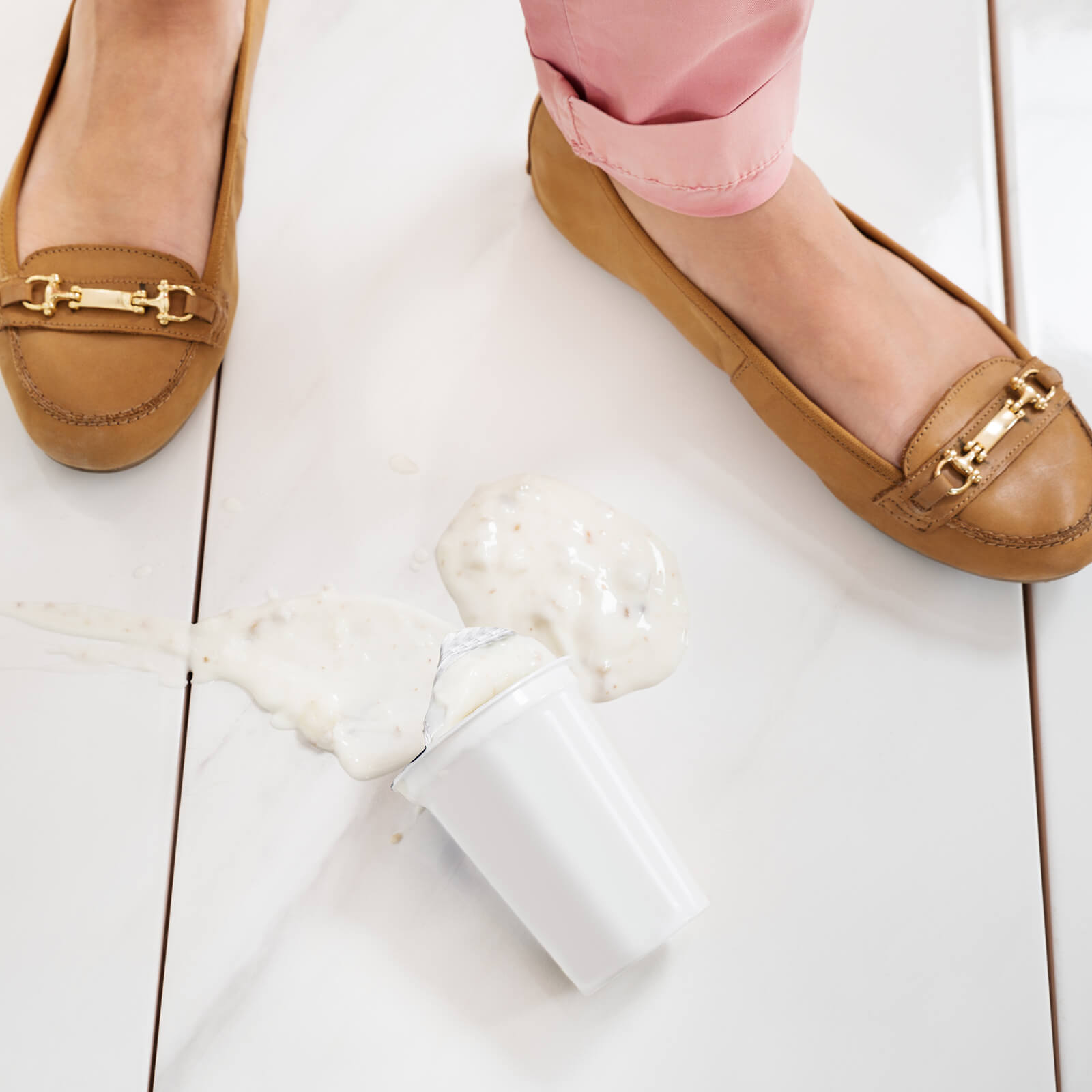 SPILLS & STAINS
No matter how careful you are, spills are inevitable. In case of a liquid spill, quickly blot it with a clean cloth or paper towel to minimize absorption into the grout or tile. Avoid rubbing the spill, as it may spread and cause further damage. For solid spills, sweep the area. You can use a damp cloth to wipe up any residue. For stubborn stains, it's important to use appropriate cleaning methods. Refer to your tile manufacturer's recommendations. By addressing spills promptly, you can keep your tile flooring looking fresh and vibrant, preserving its beauty for years to come.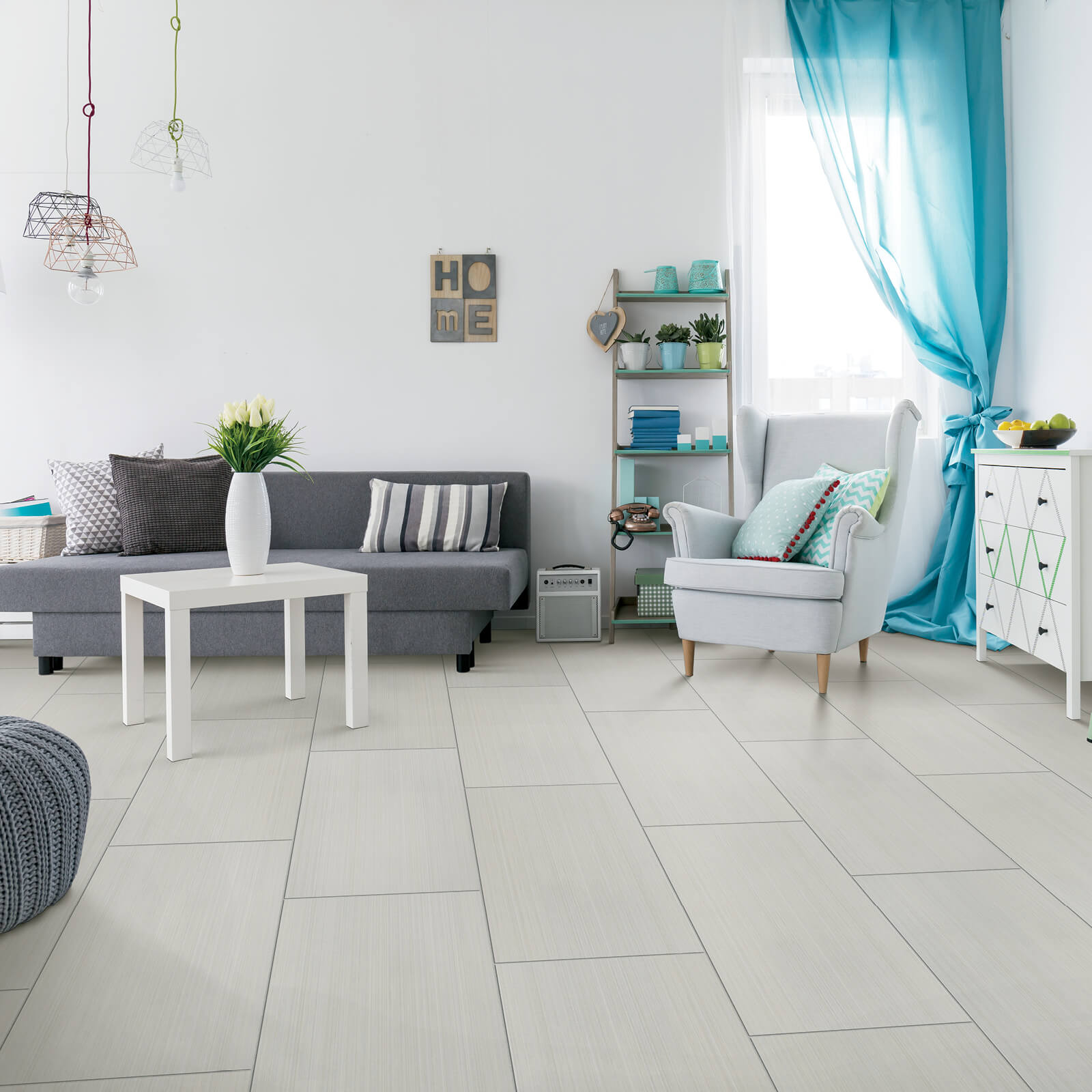 tile Inspiration Gallery
Be inspired by our gallery featuring the exquisite beauty of tile flooring and wall designs. Explore an array of captivating patterns, textures, and colors that will help you envision the perfect tile solution for your home.
Schedule
Appointment
At Endwell Rug & Floor in Endicott and Oneonta, NY, we look forward to working with you to find the right flooring or window treatments for your home or commercial space! Fill out the form and one of our experts will reach out to you as soon as possible.
We proudly serve Boome, Tioga, Chenango, Bradford, Susquehanna, Delaware, Otsego, Schoharie, Sullivan, Greene, and Ulster counties.