FLOORING
At Endwell Rug & Floor we offer a wide range of quality flooring options that seamlessly blend style, comfort, and functionality, allowing you to create a beautifully transformed space.
BROWSE NEW FLOORING
Explore our extensive selection of flooring options at Endwell Rug & Floor. From luxurious carpets to timeless hardwood, durable laminate to waterproof vinyl, elegant tile and stone to cozy area rugs, we have the perfect flooring solution for your space. Experience the highest quality materials, stunning designs, and exceptional craftsmanship when you work with us. We carry flooring from the most trusted names in the industry, ensuring durability and long-lasting beauty in your home.
COMMERCIAL FLOORING
Enhance your commercial space with our extensive selection of flooring solutions. From durable carpets and resilient vinyl to versatile tile options, we offer high-quality products to meet the specific demands of commercial spaces. Explore our range of commercial flooring options to upgrade and elevate your office, retail space, healthcare facility, educational facility, rental property, and more.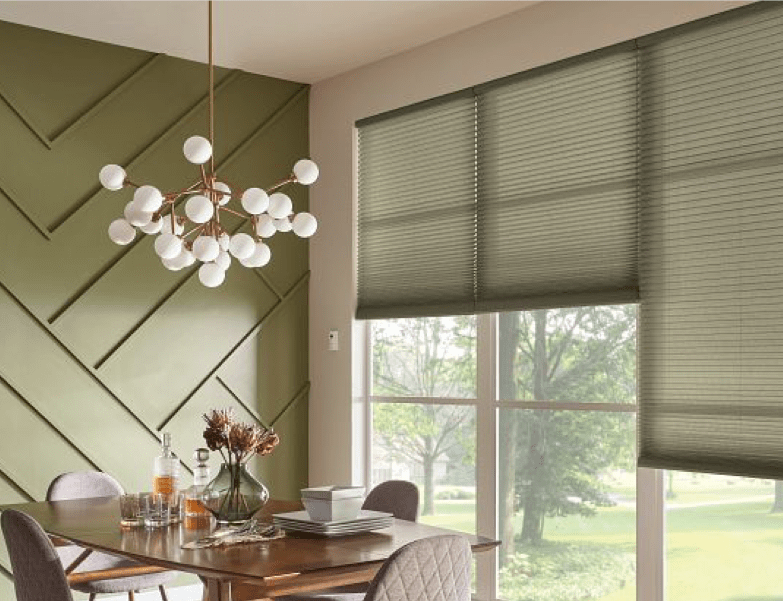 WINDOW TREATMENTS
Transform your windows with our stylish and functional window treatments. From elegant curtains and drapes to modern blinds and shades, we offer a wide range of options to enhance the aesthetics, privacy, and lighting of any space. Explore our selection of window treatments to find the perfect solution for your home or business.
Schedule
Appointment
At Endwell Rug & Floor in Endicott and Oneonta, NY, we look forward to working with you to find the right flooring or window treatments for your home or commercial space! Fill out the form and one of our experts will reach out to you as soon as possible.
We proudly serve Boome, Tioga, Chenango, Bradford, Susquehanna, Delaware, Otsego, Schoharie, Sullivan, Greene, and Ulster counties.