CARPET CARE & MAINTENANCE
Proper care and maintenance are essential to keep your carpet looking its best. Learn more with our guide.
KEEPING IT CLEAN
Regular carpet maintenance is essential for preserving its appearance and extending its lifespan. Dirt and grime can degrade carpet fibers, resulting in a dull and worn-out look. To prevent this, establish a routine for vacuuming your carpet based on the level of foot traffic it receives. Additionally, place doormats at entryways to minimize the amount of dirt tracked into your home.
It is a good idea to invest in a professional carpet cleaning regularly to deep clean and revitalize your carpet. Professional cleaning helps remove embedded dirt, stains, and allergens that regular vacuuming may miss.
Use furniture pads under heavy furniture to prevent indentations and protect carpet fibers. Rearrange furniture periodically to prevent uneven wear patterns.
By implementing these care and maintenance practices, you can ensure that your carpet retains its beauty and performance for many years to come.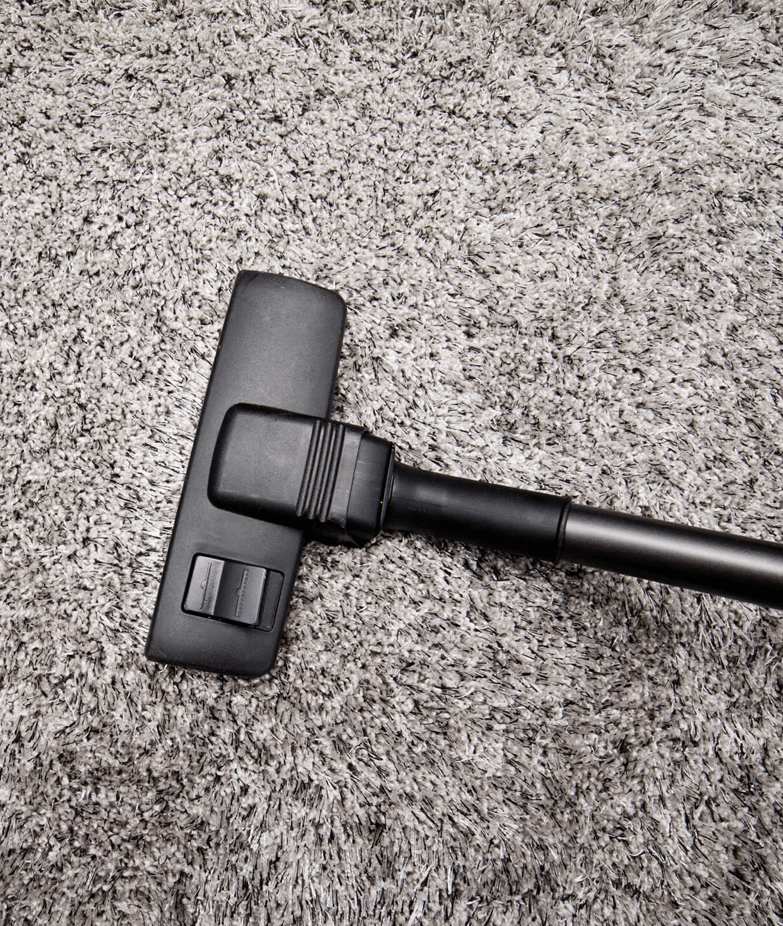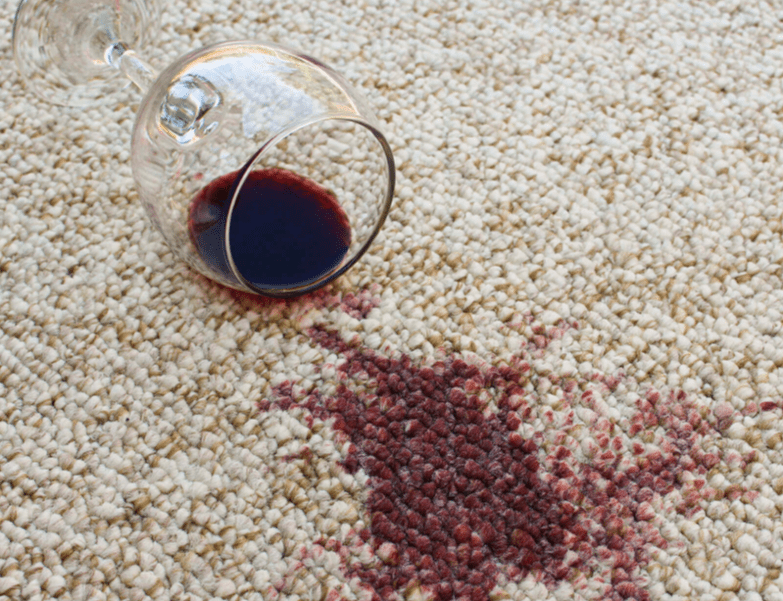 SPILLS & STAINS
Accidents and spills are inevitable, but prompt action can prevent them from becoming stubborn stains. When dealing with liquid spills, use a clean, dry cloth to gently blot the area, avoiding rubbing which can damage carpet fibers. For solid spills, simply vacuum the affected area. Use a clean, damp cloth to remove any residue.
When it comes to using cleaning solutions or stain removers, it's crucial to refer to your carpet manufacturer's guide for approved products. This ensures that you use the right products that won't harm your carpet or void any warranties. Following these guidelines will help you effectively tackle spills and maintain the pristine condition of your carpet.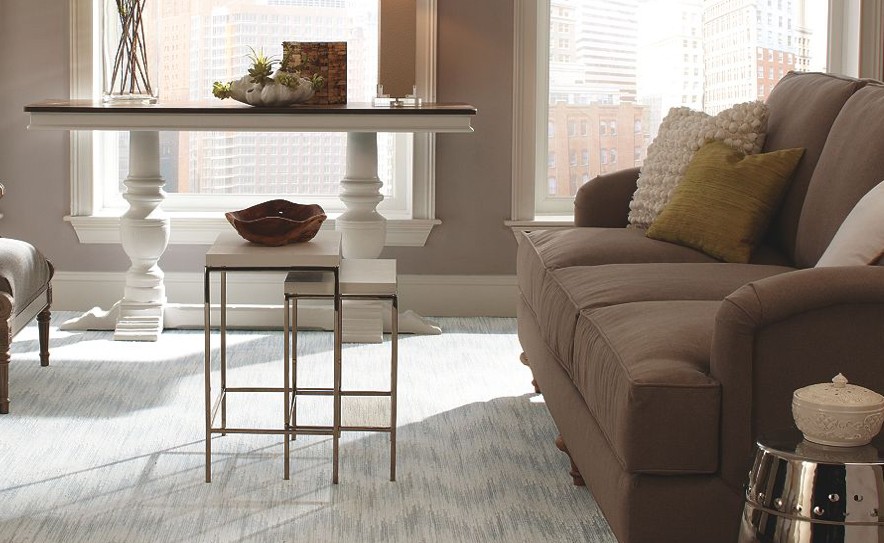 Carpet Inspiration Gallery
Be inspired by our carpet inspiration gallery, showcasing a wide range of stunning designs and styles that can transform any room. Explore the possibilities and find the perfect carpet to bring your vision to life.
Schedule
Appointment
At Endwell Rug & Floor in Endicott and Oneonta, NY, we look forward to working with you to find the right flooring or window treatments for your home or commercial space! Fill out the form and one of our experts will reach out to you as soon as possible.
We proudly serve Boome, Tioga, Chenango, Bradford, Susquehanna, Delaware, Otsego, Schoharie, Sullivan, Greene, and Ulster counties.