laminate CARE & MAINTENANCE
Proper care and maintenance will keep your laminate flooring looking beautiful and vibrant for years to come.
KEEPING IT CLEAN
Regular cleaning is essential to maintain the pristine appearance of your laminate flooring. To keep it clean, begin by sweeping the floor to remove loose dirt and debris. You can also use a dry mop or microfiber cloth to effectively remove dust and pet hair. For deeper cleaning, lightly dampen a mop or cloth with an approved laminate floor cleaner. Avoid using excessive water, as standing moisture can damage the laminate. Additionally, placing doormats at entryways can minimize the amount of dirt tracked into your home.
By adhering to these practices, you can preserve the fresh and inviting look of your laminate flooring for many years to come.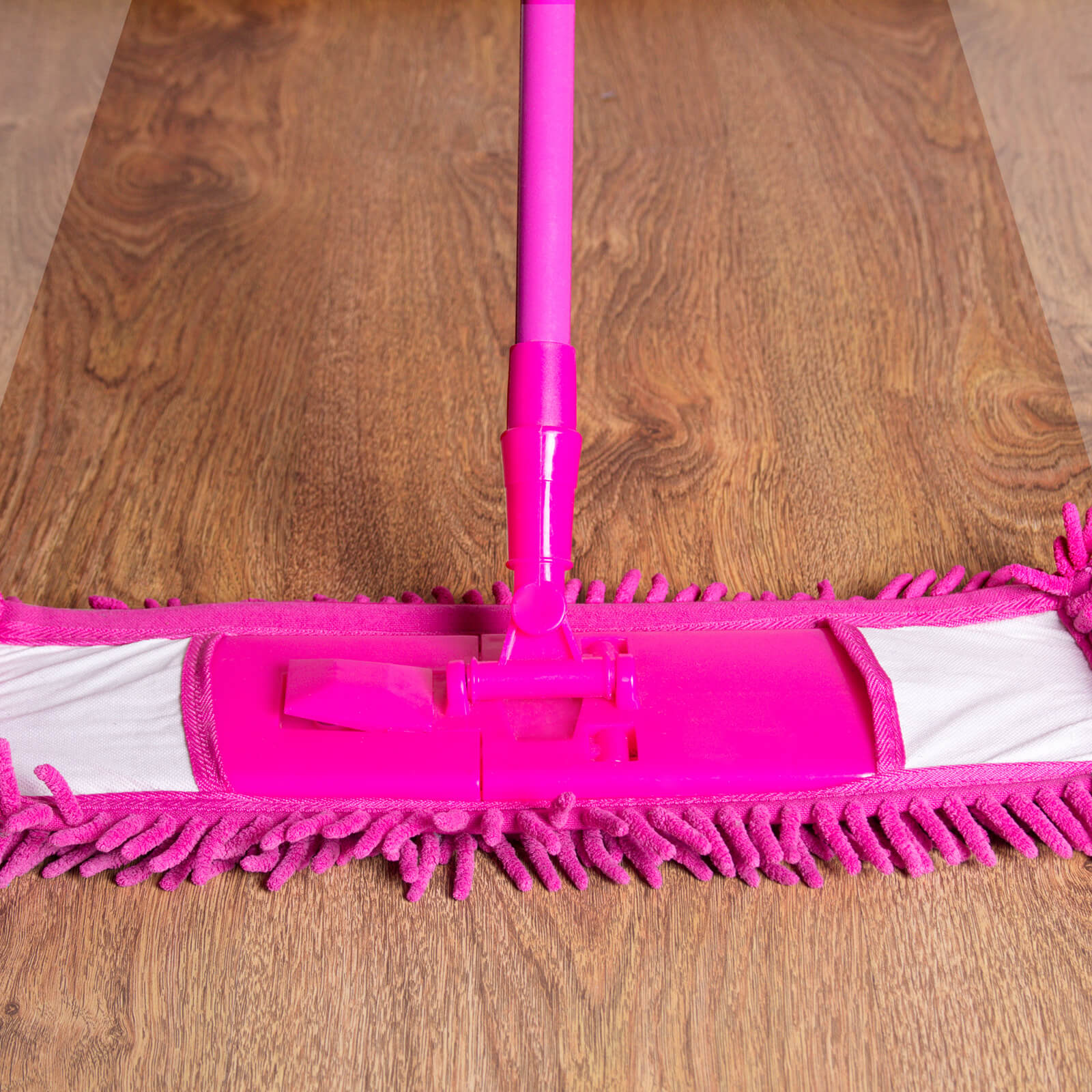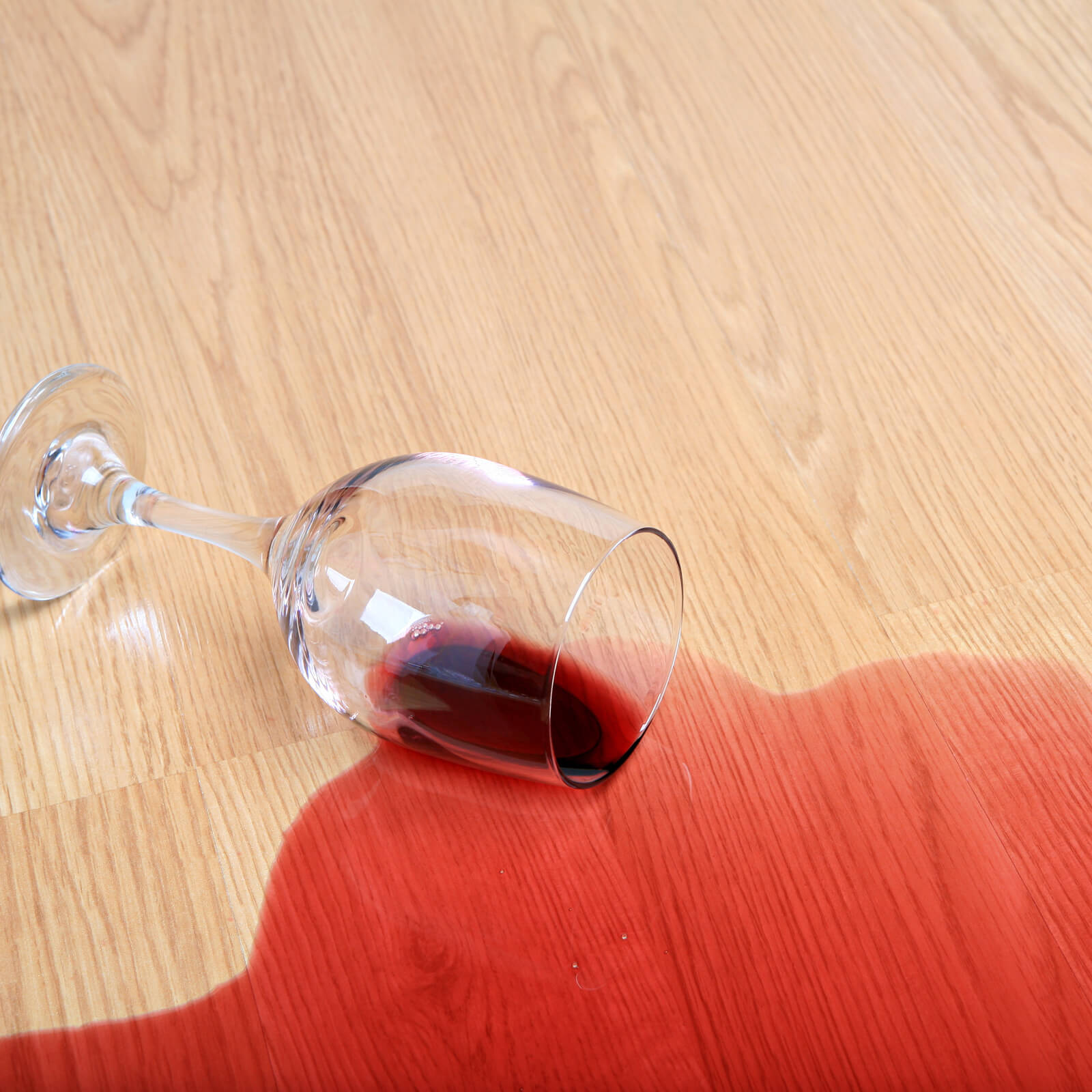 SPILLS & STAINS
Accidents happen, and when faced with spills on your laminate flooring, quick action is key to preventing them from becoming stubborn stains. If a liquid spill occurs, promptly blot it with a clean, dry cloth or paper towel to absorb as much liquid as possible. For solid spills, sweep the area. To remove any remaining stains or residue, use a damp cloth or mop lightly moistened with an approved laminate floor cleaner, following the manufacturer's instructions. Avoid using excessive water or harsh chemicals, as they may damage the laminate. Regularly attending to stains and spills will help preserve the beauty of your laminate flooring and keep it looking its best.
laminate Inspiration Gallery
Be inspired by our gallery featuring the stunning looks of laminate flooring. Discover an array of captivating styles, intricate patterns, and breathtaking colors that will elevate the look of your space.
Schedule
Appointment
At Endwell Rug & Floor in Endicott and Oneonta, NY, we look forward to working with you to find the right flooring or window treatments for your home or commercial space! Fill out the form and one of our experts will reach out to you as soon as possible.
We proudly serve Boome, Tioga, Chenango, Bradford, Susquehanna, Delaware, Otsego, Schoharie, Sullivan, Greene, and Ulster counties.