CARPET
Experience ultimate comfort and style with our wide range of carpet options at Endwell Rug & Floor in Endicott and Oneonta, NY.
CARPET PRODUCTS
At Endwell Rug & Floor, we offer a diverse selection of high-quality carpets in various styles, textures, and colors to match your overall design. Our carpets are crafted with care and precision, using premium materials to ensure exceptional comfort, durability, and long-lasting beauty. Whether you're seeking a plush and luxurious feel for your bedroom, a durable and stain-resistant option for high-traffic areas, or a stylish and cozy addition to your living room, our carpet products will enhance the look and feel of your room. Find a carpet to match any interior design style from classic and traditional to contemporary and trendy patterns, soft neutrals to bold hues.
Transform your space with our exceptional carpet at Endwell Rug & Floor in Endicott and Oneonta, NY, and experience the perfect blend of style, comfort, and durability for your home.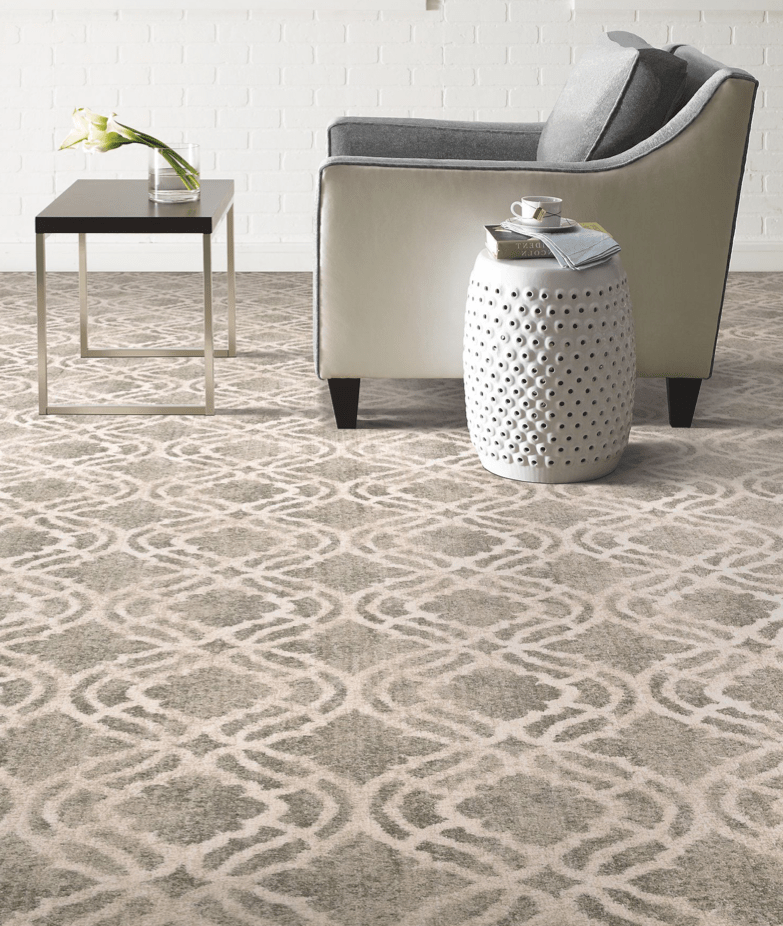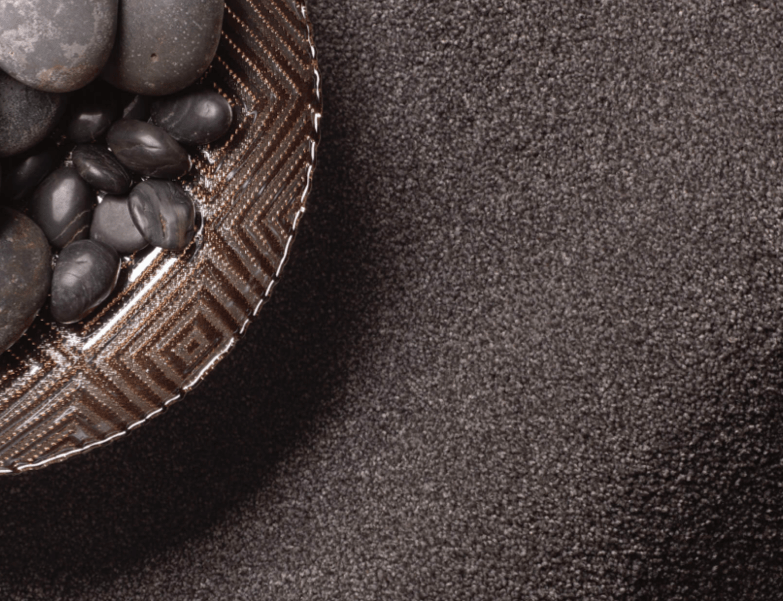 CARPET BENEFITS
Not only will carpet provide you a beautiful, stylish space, but it will add unmatched comfort. Walking on a soft, plush carpet provides a luxurious and cozy feel, making it perfect for bedrooms, living rooms, and areas where you want to relax and unwind. Carpet also acts as an insulator, providing warmth during colder seasons and reducing energy costs. Carpet helps reduce sound in your home, helps improve air quality, and provides a slip-resistant surface. With the many benefits, exceptional comfort, and versatile design options, you will love the way carpet flooring from Endwell Rug & Floor elevates your home.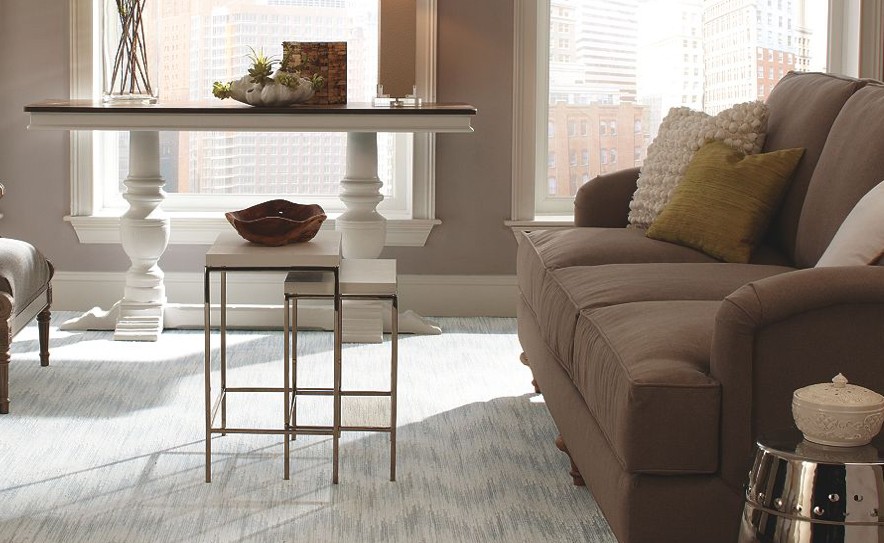 Carpet Inspiration Gallery
Be inspired by our carpet inspiration gallery, showcasing a wide range of stunning designs and styles that can transform any room. Explore the possibilities and find the perfect carpet to bring your vision to life.
Schedule
Appointment
At Endwell Rug & Floor in Endicott and Oneonta, NY, we look forward to working with you to find the right flooring or window treatments for your home or commercial space! Fill out the form and one of our experts will reach out to you as soon as possible.
We proudly serve Boome, Tioga, Chenango, Bradford, Susquehanna, Delaware, Otsego, Schoharie, Sullivan, Greene, and Ulster counties.